Powered by identity-resolution
proprietary technology ESPYIAN,
a specialist for Healthcare Professional
Identity resolution & enrichment – ESPYIANTM#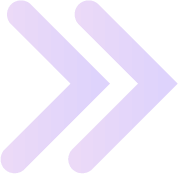 User visits the platform

Verified as Physician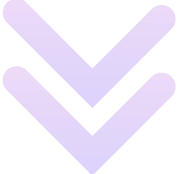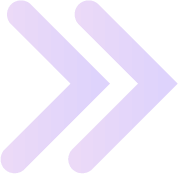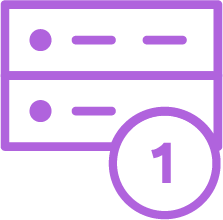 1st-Party Data

2nd-Party Data

3rd-Party Data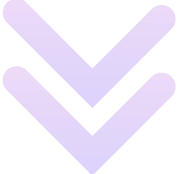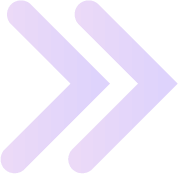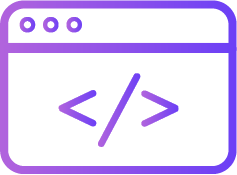 Real-time
Bidding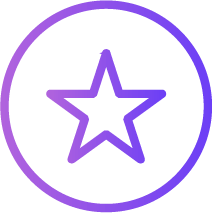 Winning
Bid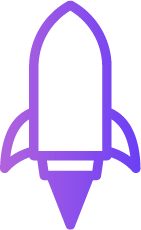 Ad
Published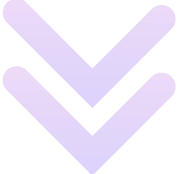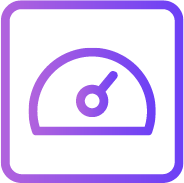 Performance
Measurement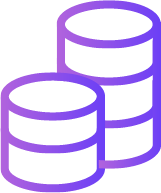 Monitoring &
Optimization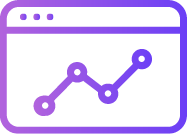 Business
Results
Identity resolution, powered by ESPYIANTM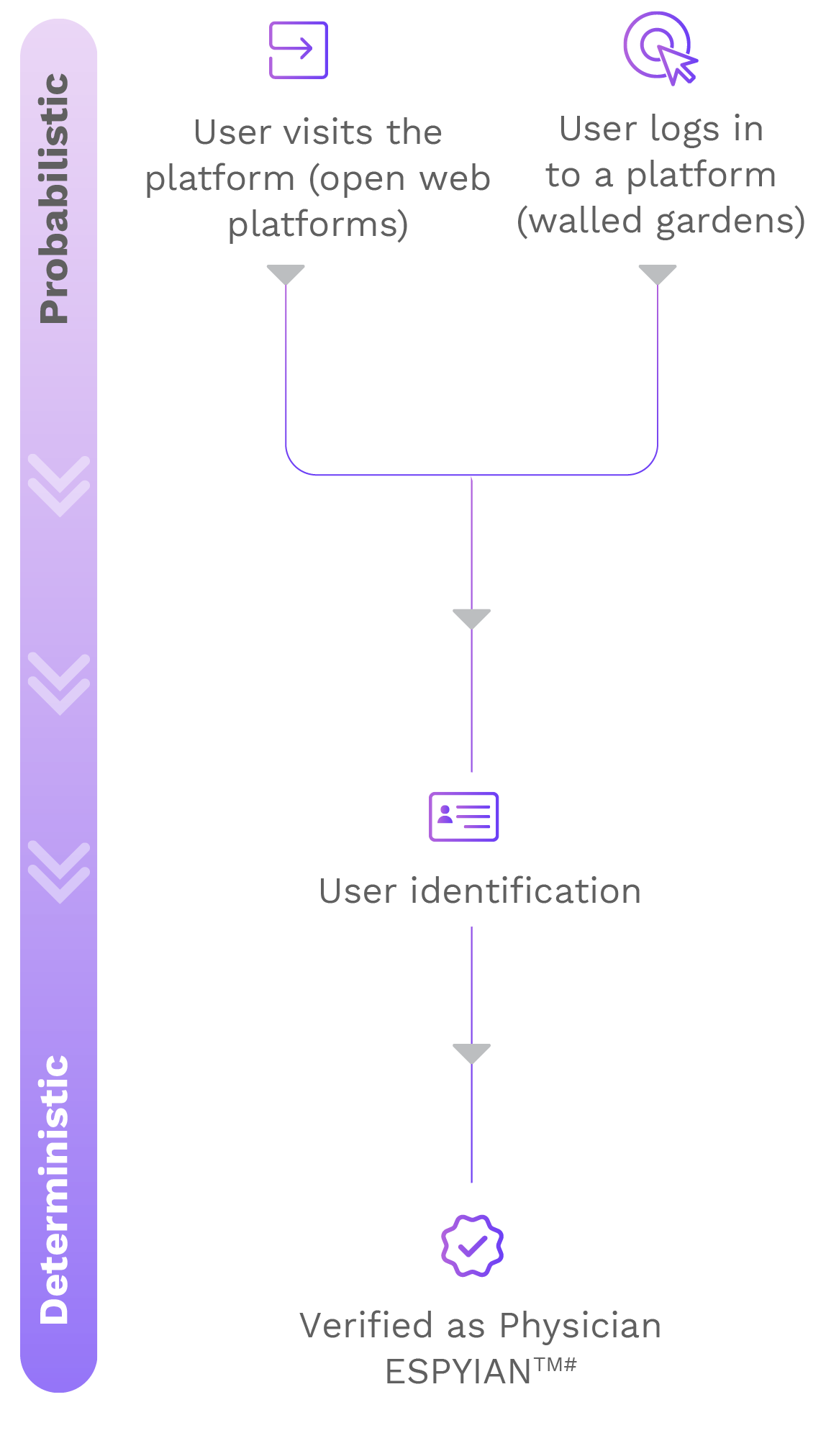 Unique Algorithm fired with a custom JavaScript placed on our publisher partner page, identifies Healthcare Professionals (HCPs) on
any web or app platform with more than 95% accuracy. This is powered by our proprietary intelligent Physician verification engine – ESPYIANTM.
ESPYIANTM using AI, data segmentation & analytics can identify the target HCP out of many similar looking profiles, whether on a
physician networking site, medical journal, telemedicine platform or even on social networking sites. It also ensures that there are
no repetitions of HCP profile, no doubling of effort, hence facilitates precision targeting
You can target HCPs by uploading your own Physician list or by using Doceree audience creation tool, build a custom audience list
based on specialty, geography, prescribing behavior, formulary access and their archetypes.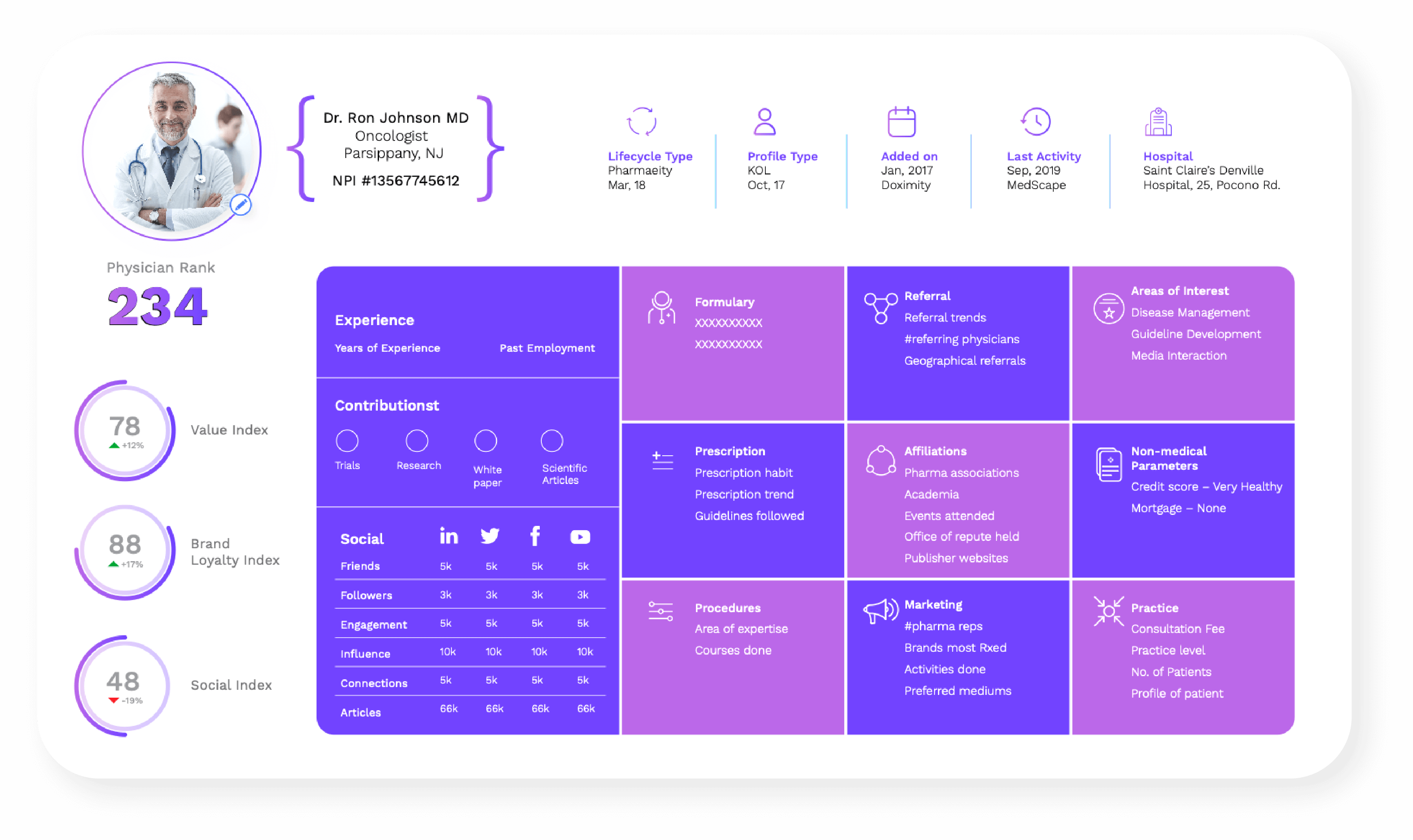 Once the HCP is identified, we pull in data
from first-, second- and third-party data providers to create his/her unique profile (Physician graph).
Physician graph helps in understanding the
demographics, attitude, influence and practice behavior so that the identified Physician can
be targeted with the right message at the right place for best business outcomes.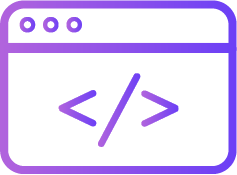 Real-time Bidding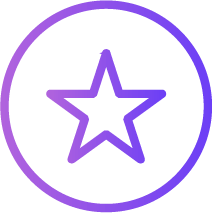 Winning Bid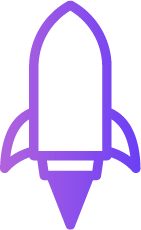 Ad Published
Doceree offers the best value for every dollar spent.
With its unique AI algorithms, it can predict the best and most optimized bid price on the platforms where brand will benefit the most.
All algorithms keep getting optimized with our AI and ML frameworks for achieving singular objective– improve the business outcomes for brands and engagement on our partner digital publisher platforms.
We support Open RTB, Waterfall or Header bidding models for platform integration, and CPC/CPM-based bidding strategies for brands.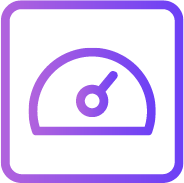 Performance
Measurement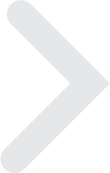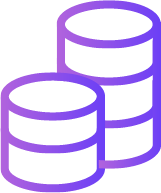 Monitoring
& Optimization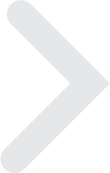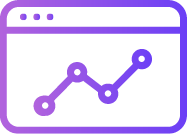 Business
Results
Access live performance dashboard to view the campaign metrics, so that you can optimize both the content
and investments on fully self-service / managed platform models.
If there are data points, graphs and charts that you don't find on the dashboard, we are happy to add that for
you as part of our custom reporting feature.
US
Michael Fishweicher
Senior Vice President, Business Development (North America)
M +1 (201) 554-5710 | michael.fishweicher@doceree.com
India
Vaibhav Aggarwal
Vice President - Partnerships
M +91 (836) 820-9742 | vaibhav.aggarwal@doceree.com

For technical queries
Email: support@doceree.com
Toll Free: 1.888.261.4561 (10 AM – 5 PM EST)
Stay ahead of industry trends with Doceree