100-day Report
The 100-day Report digs deep into vast amount of data captured by Doceree to provide marketers with key insights into Physician digital marketing.
Case Study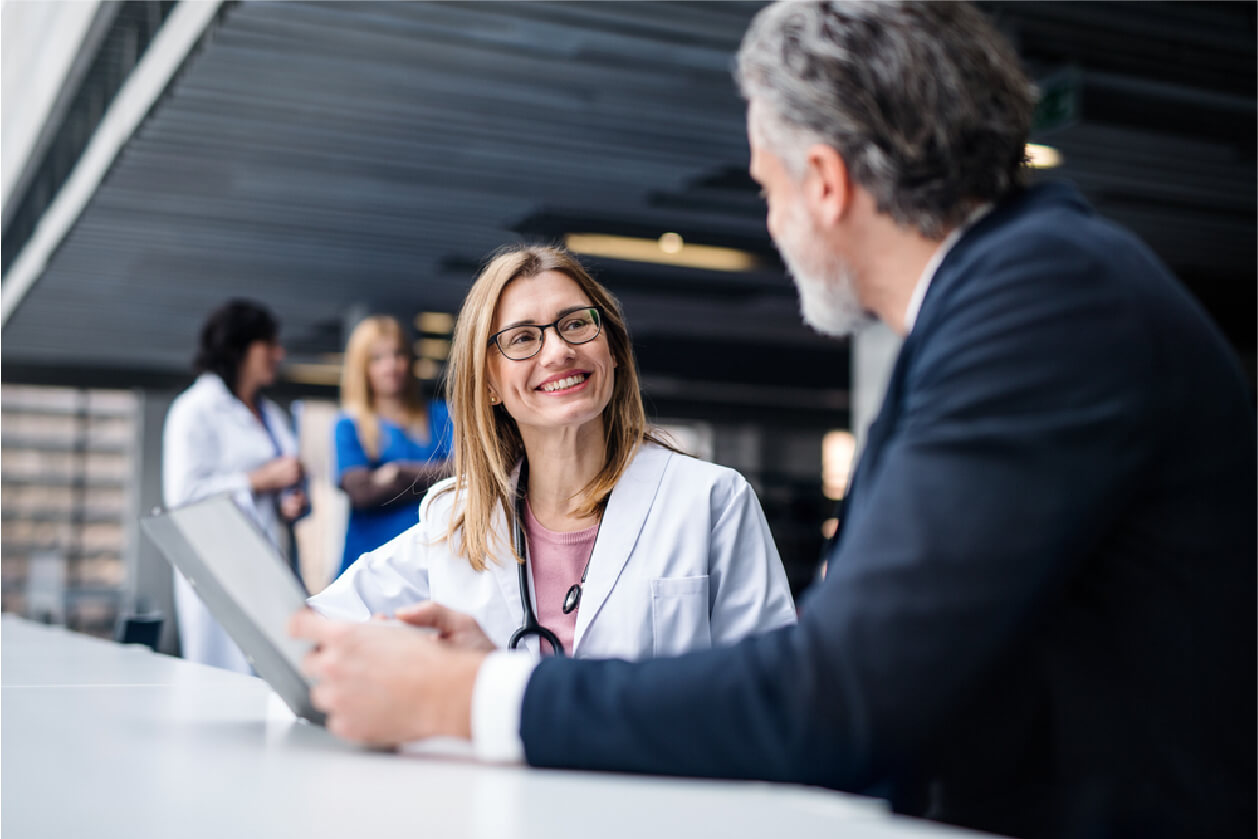 A pain-management brand that depended solely on sales reps surpassed all target KPIs and paved the way for core brands to go digital.
Amplify
Get access of target doctors on the digital platforms around health days. The week-long initiative offers hyper engagement and reach to participating brands.
Media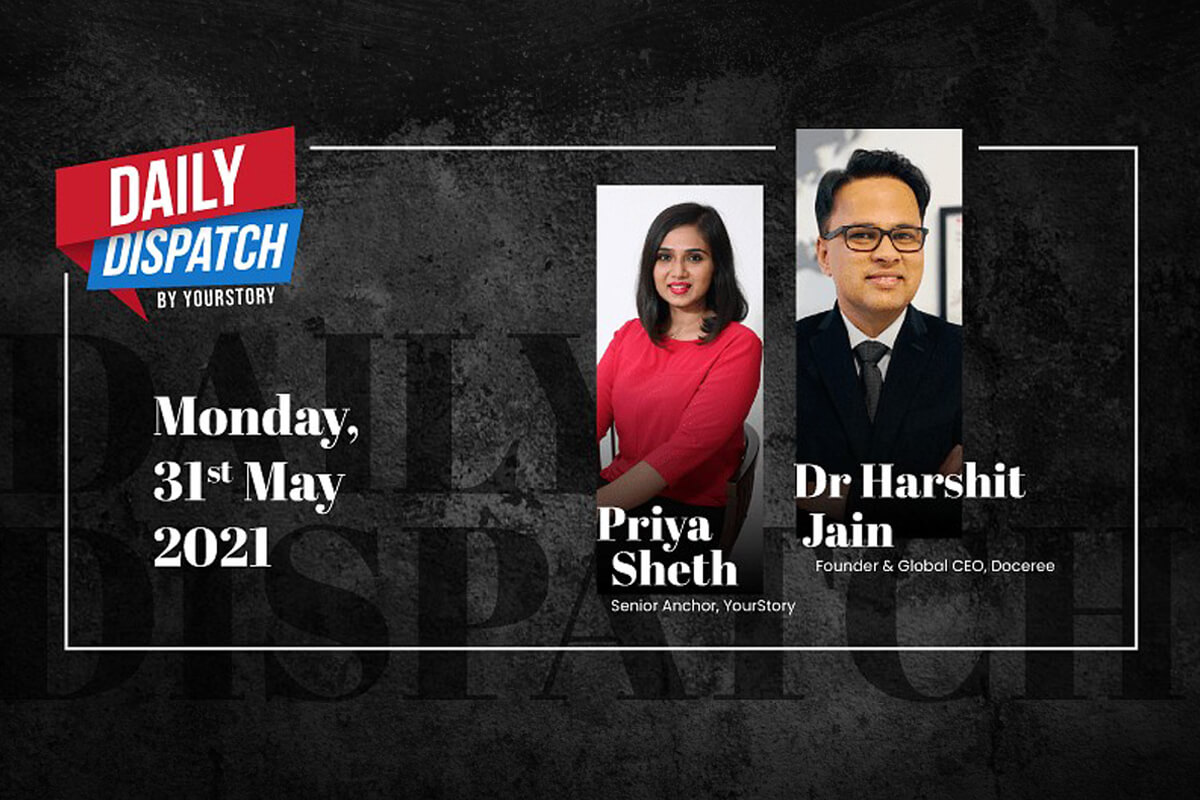 From the latest acquisitions to fundraisers, here are the latest updates from the startup ecosystem along with an insightful discussion with Dr Harshit Jain
Read more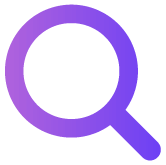 Media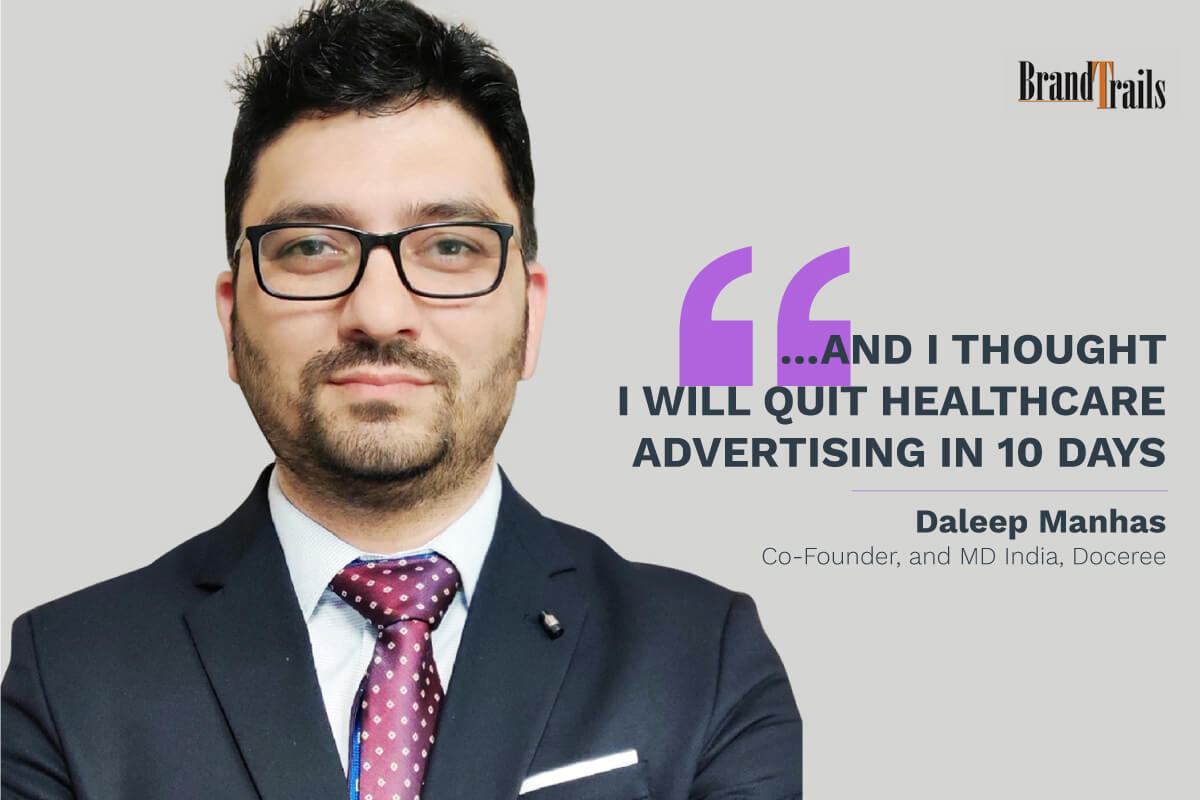 It was not at all planned and just happened out of pure luck. I working in medico marketing...
Media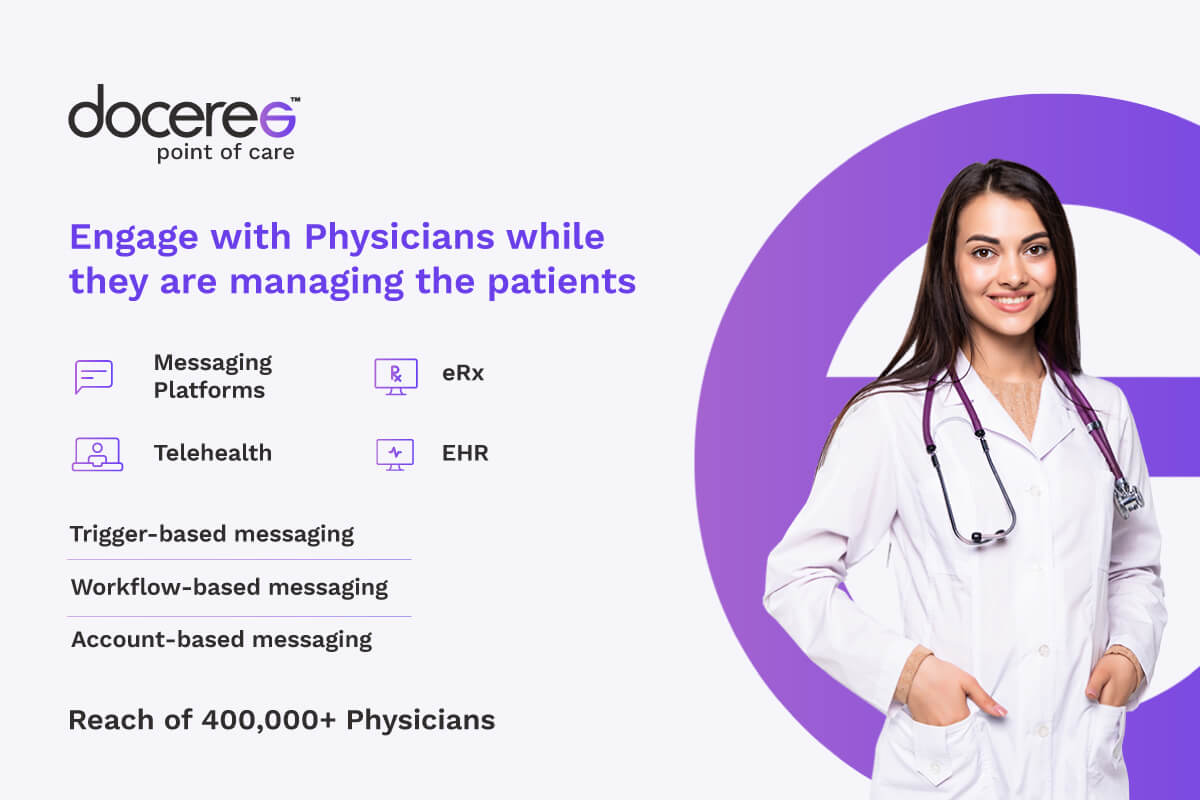 January 13, 2021 – Doceree Inc., the first global network of physician-only platforms...
Media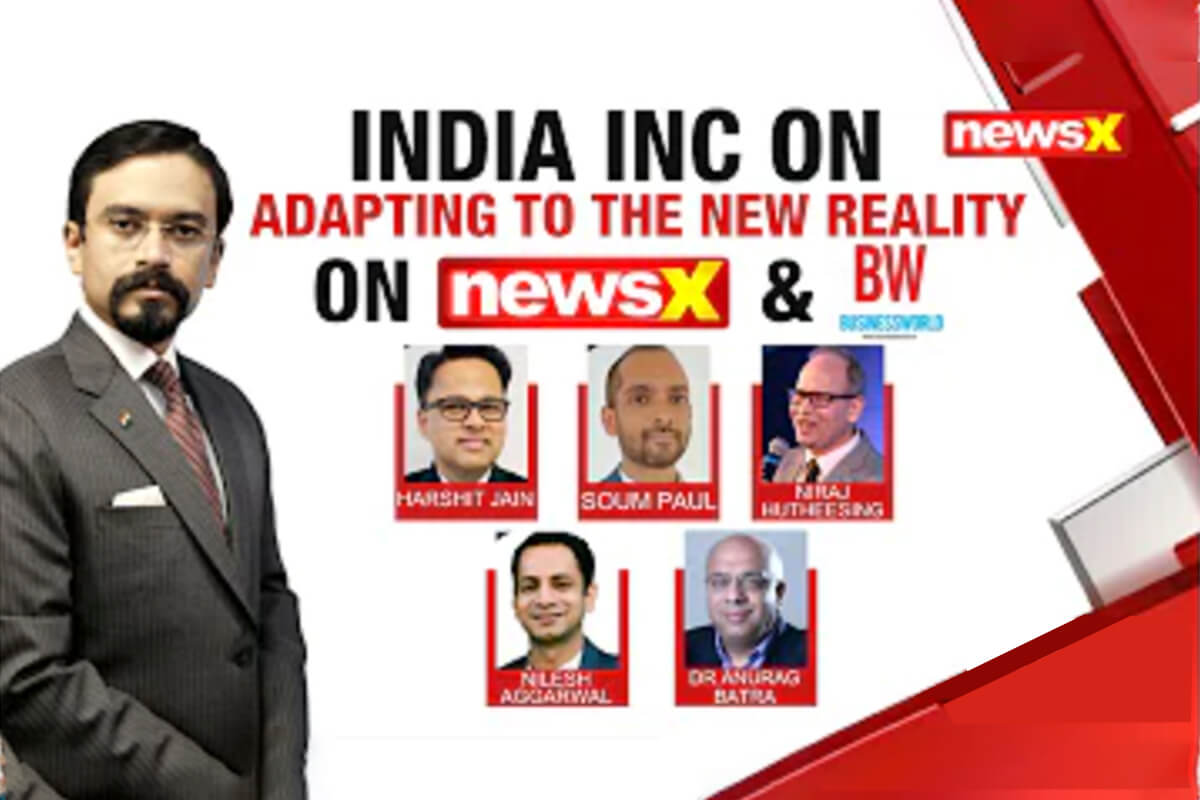 An insight into the lives and stories of entrepreneurs, angel investors, and the
Read more
Media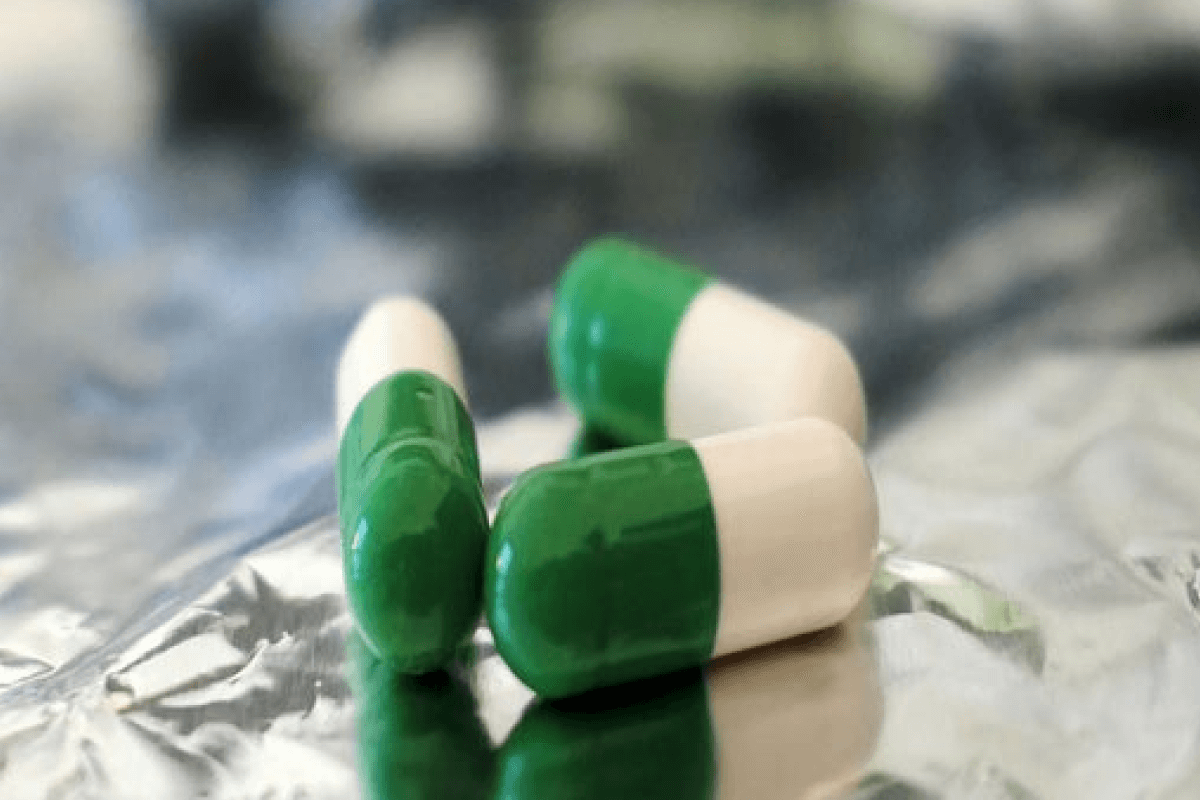 The year 2020 posed severe challenges to multiple businesses and unfolded multitude...
Media
Doceree, a physician-only platform for programmatic marketing, is working towards building...
Media
The COVID-19 pandemic has made the healthcare sector shine high and bright. For example...
Media
There will a be fundamental shift in healthcare delivery with big data becoming indispensable...
Media
Bored with the daily grind of being a practising physician in the US, Harshit jain decided...
Blog
We know from neuroscience that the state of mind is critical to the receiver of a...
Media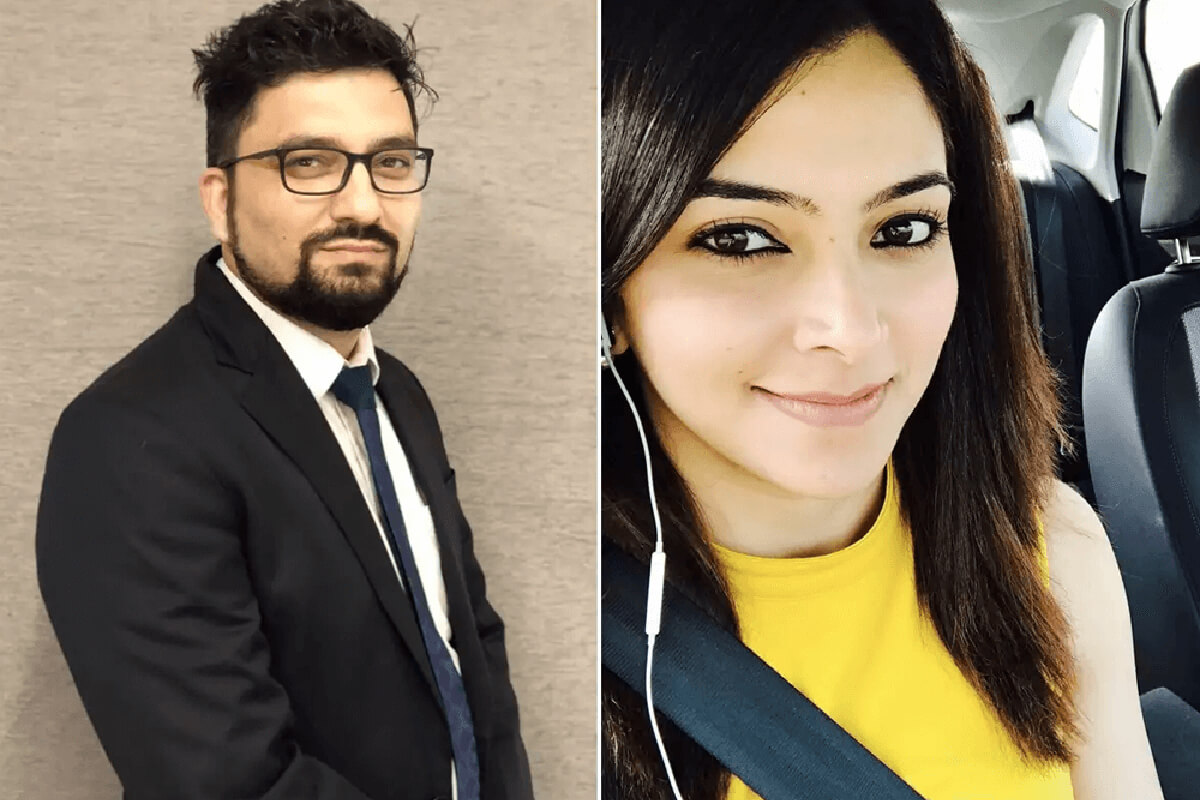 Ex McCann Health executives partner to solve the biggest problem for Healthcare...