100-day Report
The 100-day Report digs deep into vast amount of data captured by Doceree to provide marketers with key insights into Physician digital marketing.
Case Study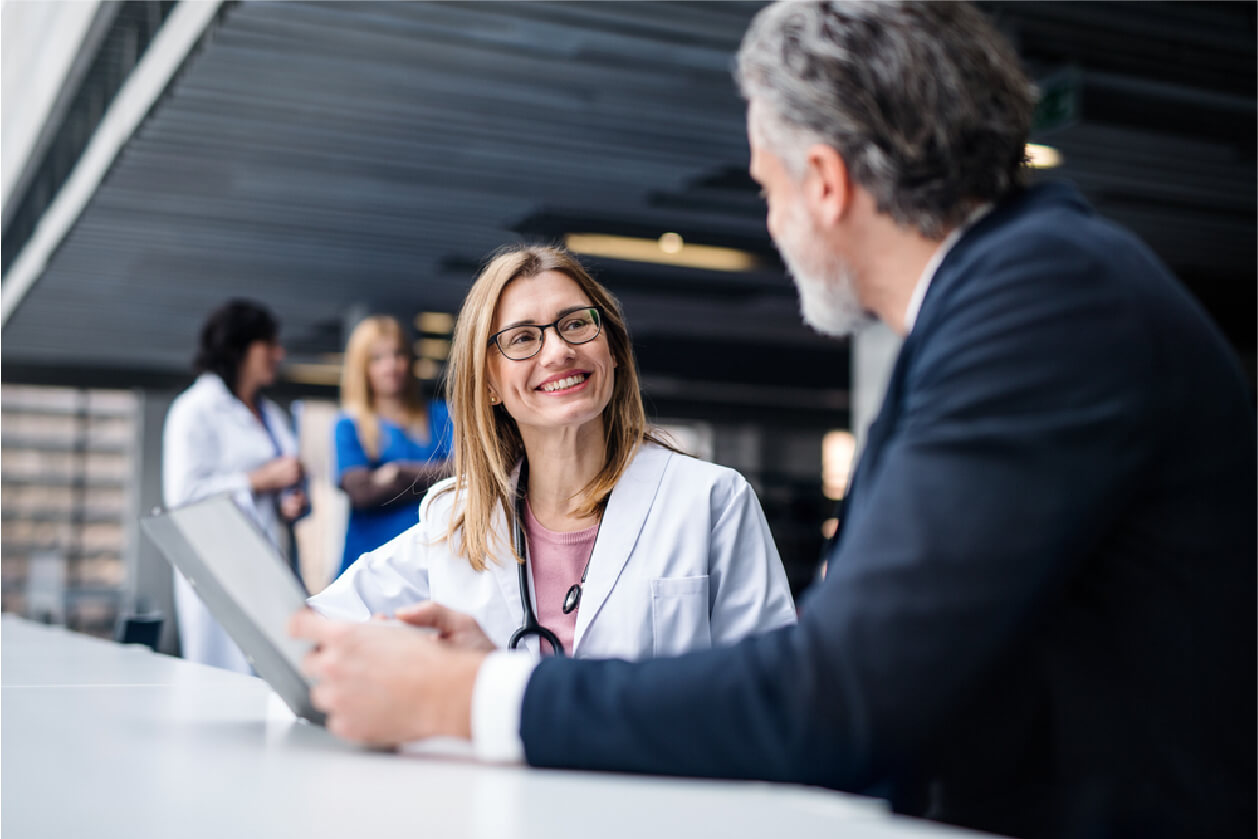 A pain-management brand that depended solely on sales reps surpassed all target KPIs and paved the way for core brands to go digital.
Media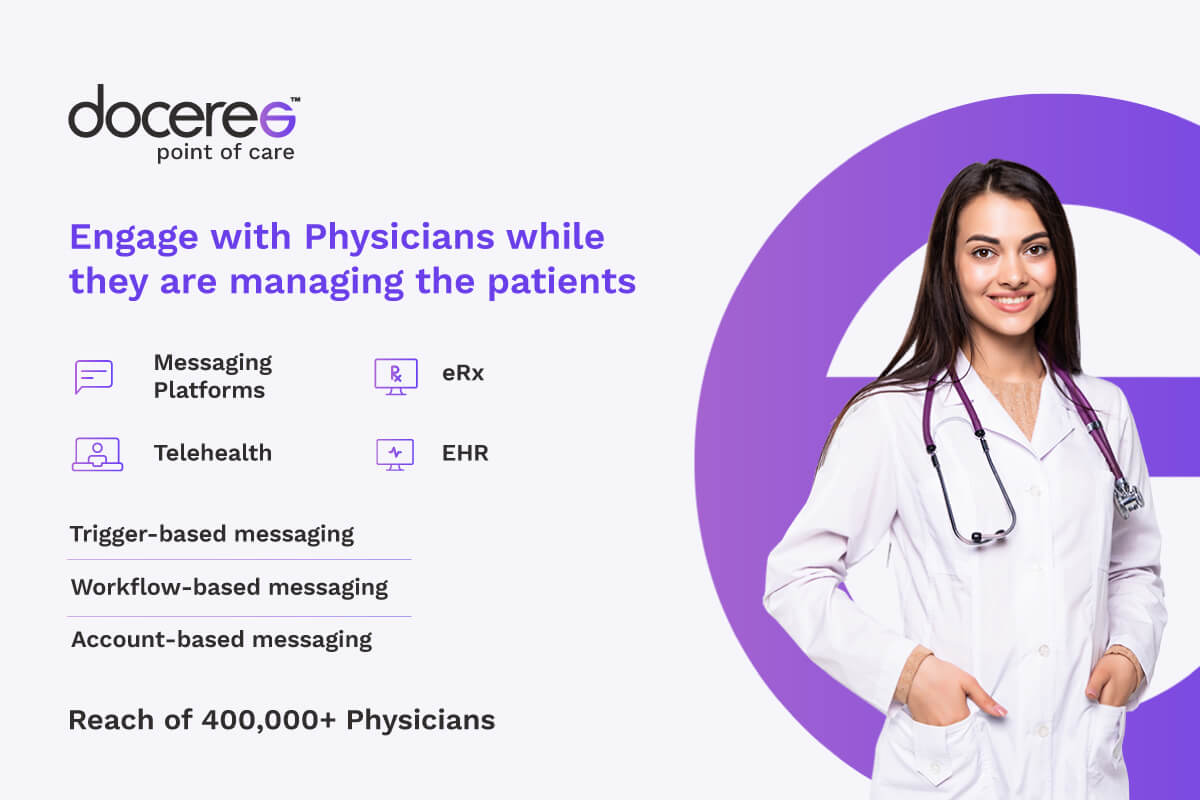 January 13, 2021 – Doceree Inc., the first global network of physician-only platforms for programmatic marketing, today announced the launch of the first
Read more
Event
Pharmaceutical marketers have to work under a stringent regulatory framework, especially for promoting
Read more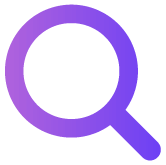 Case Study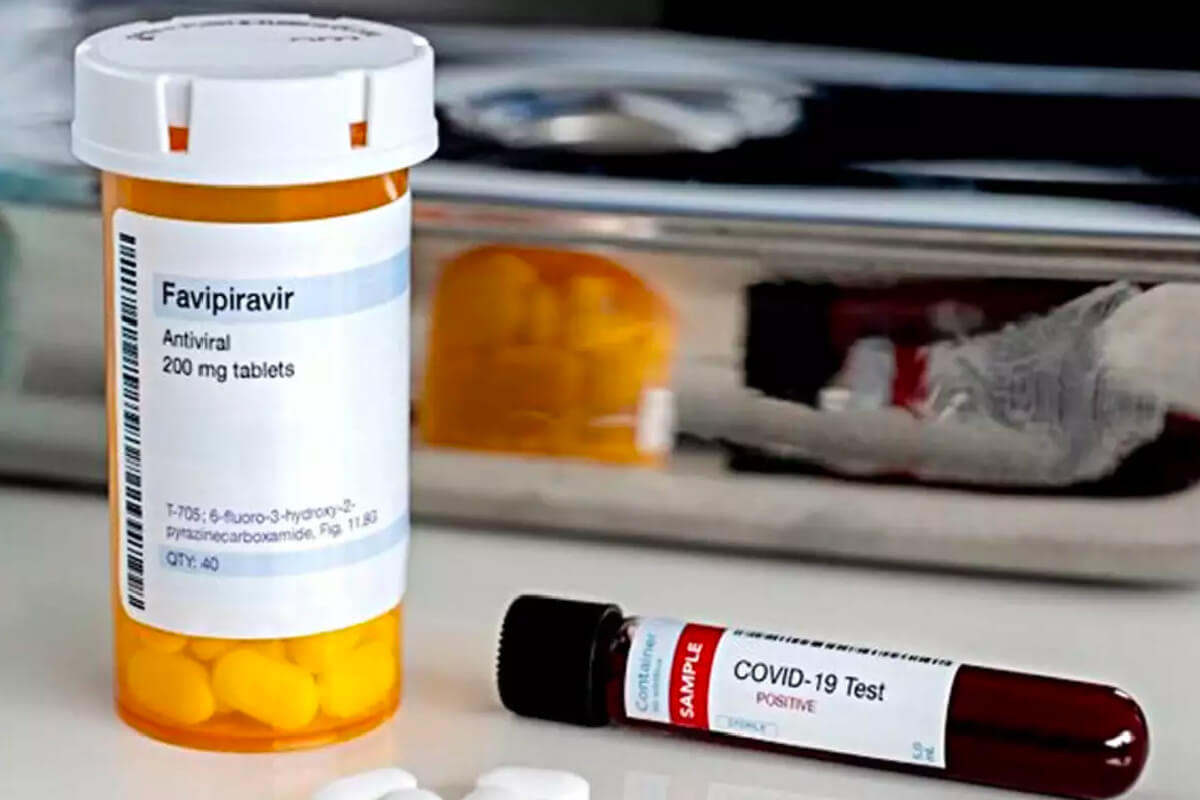 How a brand exceeded industry benchmarks of engagement while launching a COVID
Case Study
A media agency reached over 3000 Physicians from different specialties using...
Media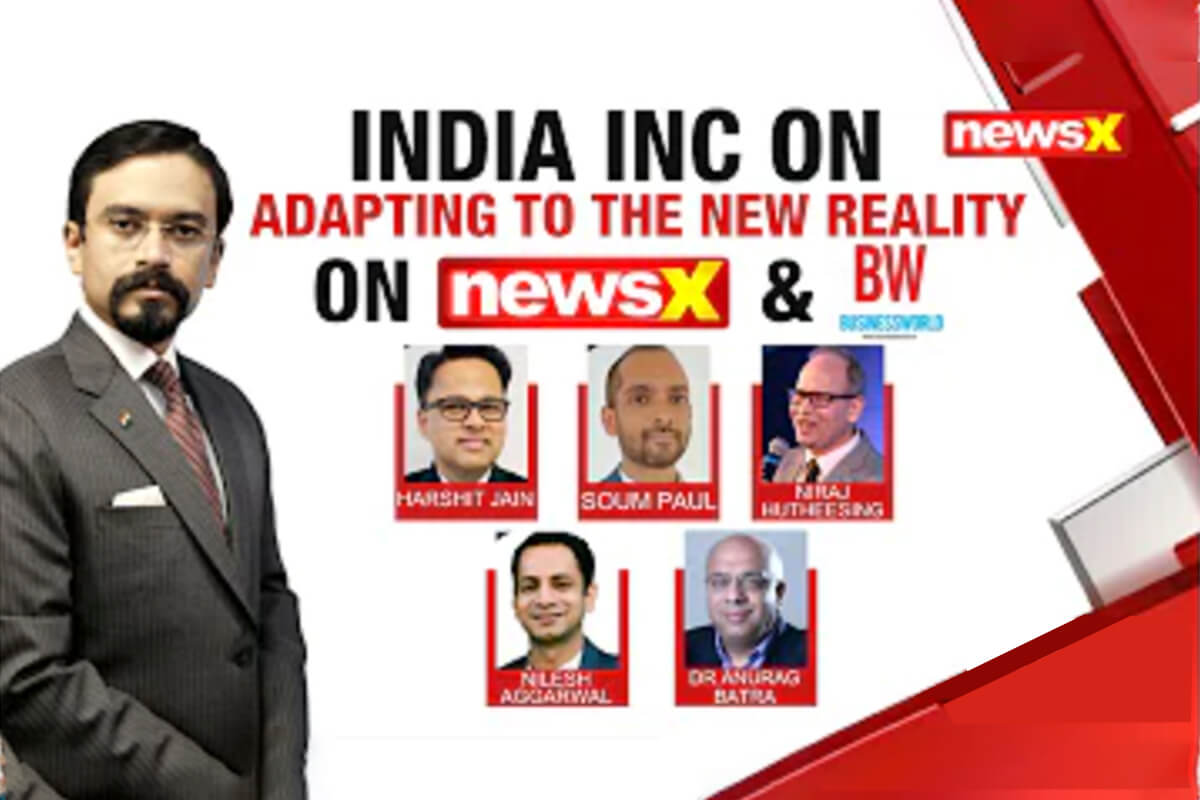 An insight into the lives and stories of entrepreneurs, angel investors, and the
Read more
Media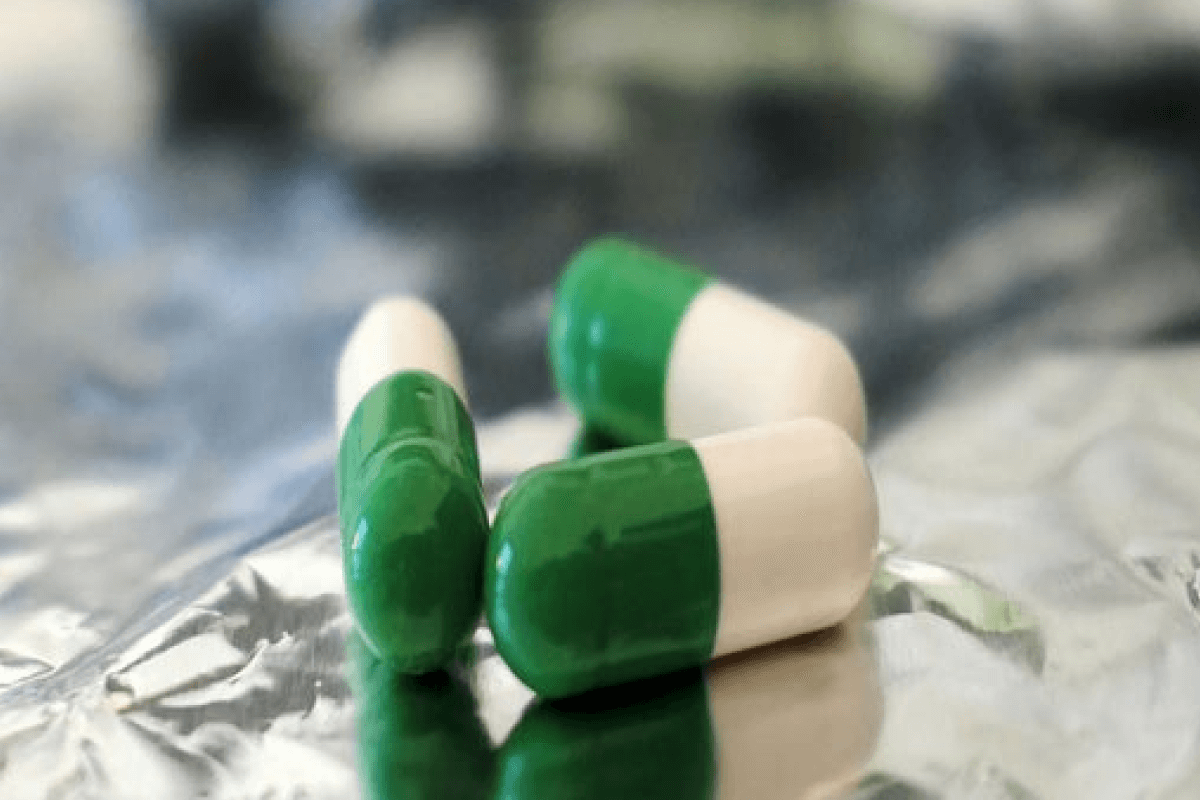 The year 2020 posed severe challenges to multiple businesses and unfolded multitude...
Media
Doceree, a physician-only platform for programmatic marketing, is working towards building...
Media
The COVID-19 pandemic has made the healthcare sector shine high and bright. For example...
Media
There will a be fundamental shift in healthcare delivery with big data becoming indispensable...
Media
Bored with the daily grind of being a practising physician in the US, Harshit jain decided...
Blog
We know from neuroscience that the state of mind is critical to the receiver of a...
Media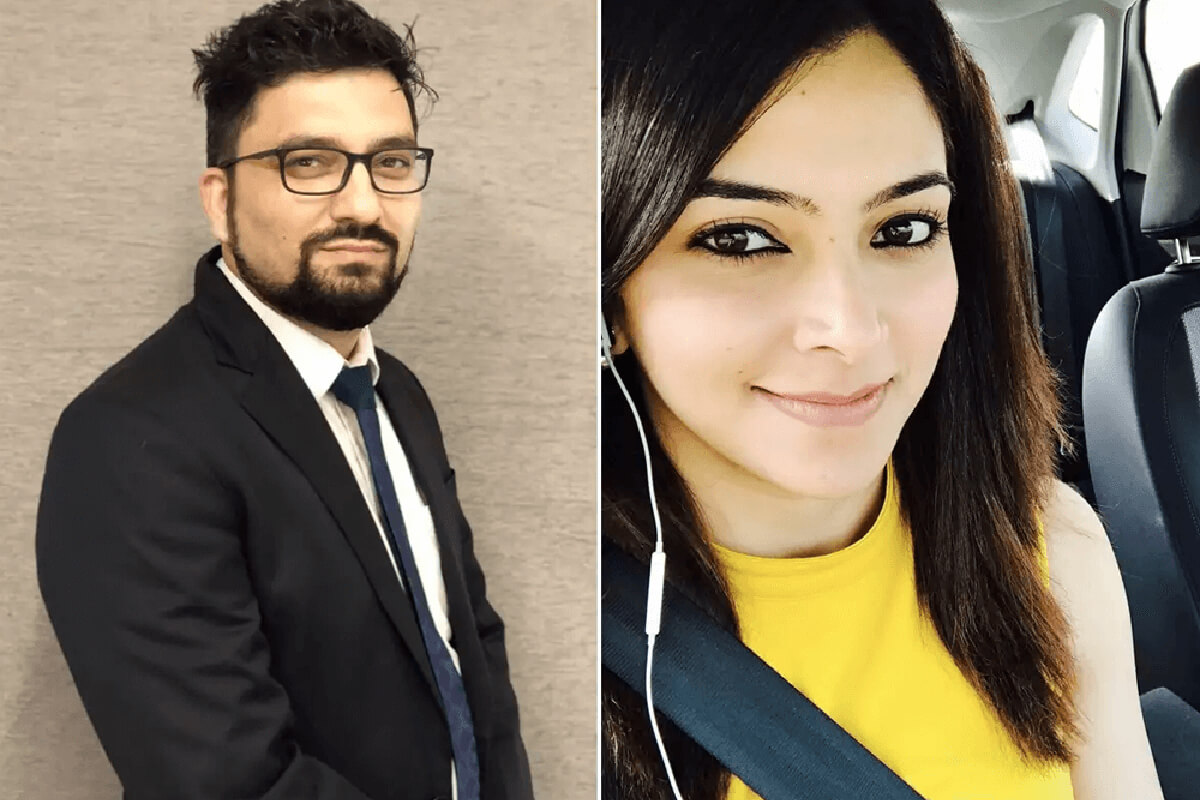 Ex McCann Health executives partner to solve the biggest problem for Healthcare...