100-day Report
The 100-day Report digs deep into vast amount of data captured by Doceree to provide marketers with key insights into Physician digital marketing.
Case Study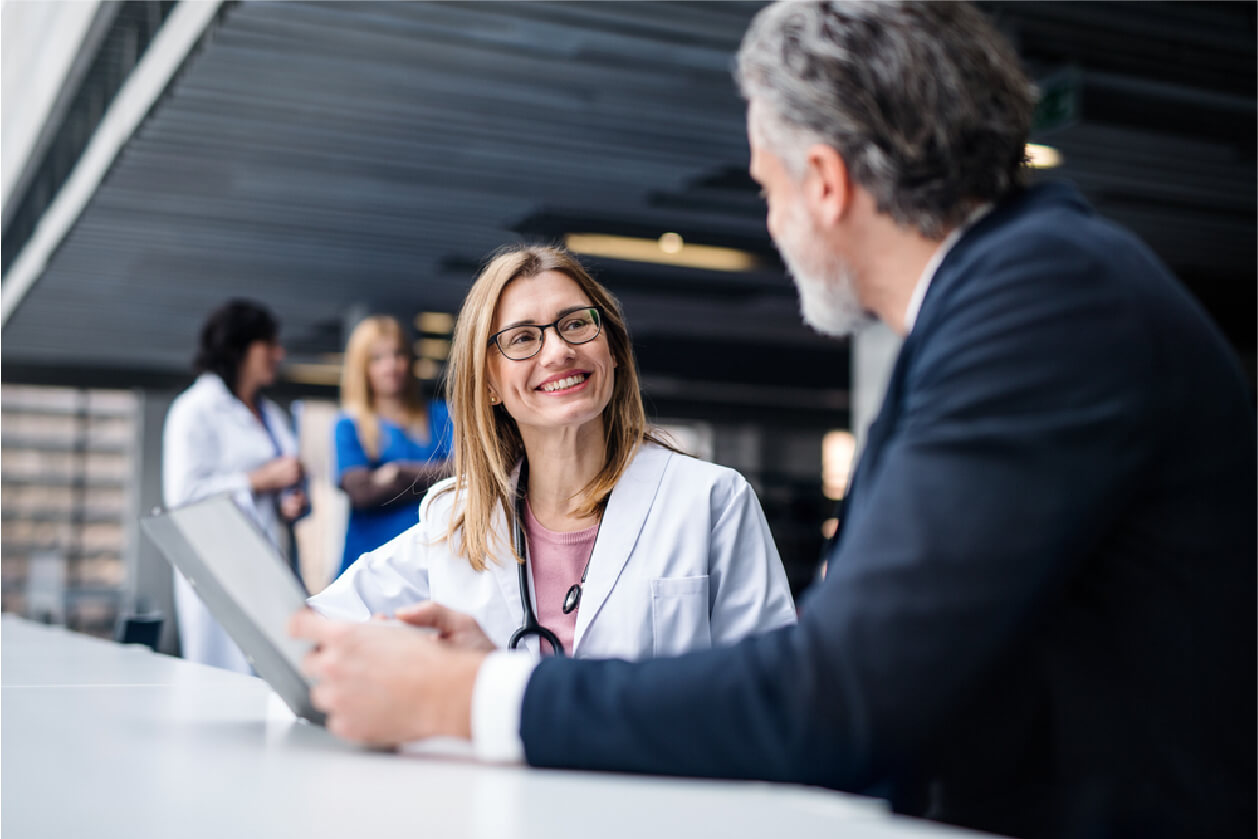 A pain-management brand that depended solely on sales reps surpassed all target KPIs and paved the way for core brands to go digital.
Amplify
Get access of target doctors on the digital platforms around health days. The week-long initiative offers hyper engagement and reach to participating brands.
Media
Pharmaceutical brands allocated 66% of their marketing budgets to digital initiatives in 2020, and this category continues to grow with digital
Read more