UNDERSTANDING ARCHETYPES: WHO EXACTLY IS BEHIND THAT WHITE COAT?
Based on a research done with over 9546 Physicians from 22 markets and review of secondary literature, here is our understanding of the person behind the white coat. As a brand for whom Physician is an influencer, how and where can you reach out to them – your target audience? It all starts by answering the 'WHO' you want to reach out to.
There are 5 Archetypes of Physicians that we came across. Understanding the personalities will would help you create targeted communication and campaigns to reach out to them.
---
Preetha Vasanji
SVP & MD (India)
TORCHBEARERS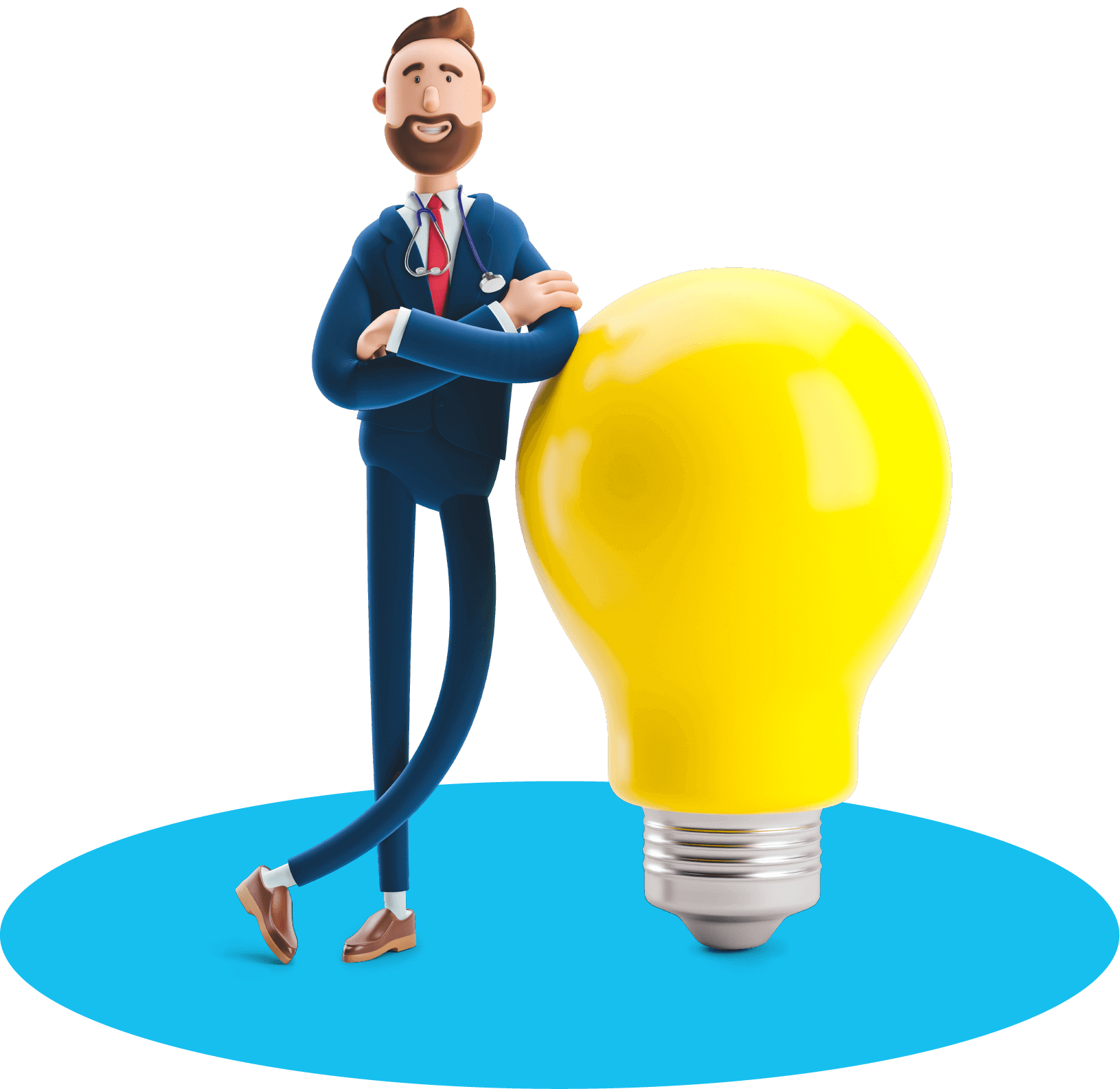 Who are they ?
These are the 'thought leaders' in the Physician community. They are the ones who have published multiple research articles, have opinions, point of views. They make statements, use new drugs for treatment or perform procedures in a unique way for better patient outcomes, and they are followed by other Physicians. These are the people who are the first to download an app, and create original content, they are quoted frequently in media publications and also participate actively in conversations on these platforms. They drive conversations and create consensus within the community.
Where can we find them?
At congress/events – They usually participate as key note speaker/ moderator / panellist
Chair/Secretary/President of national/international associations
Editorial board of reputed Medical Journals
Online discussion forums as guest panellist to develop opinion
Twitter / LinkedIn where they have huge list of followers
How to engage them?
Consider them a Key Opinion Leader and engage them in a more personalised conversation
Work with them to create content and conversations for other Physicians
Curate content for them to elevate the discussion pre-, during- and post-events
Get them to be the first users of new therapy, drug, procedure, research
Provide them byte sized content so that they can form opinions and create conversations in public forums
Appreciate them for their achievements
NETWORKERS
Who are they ?
They are looking at making connections with other Physicians all the time, hence they form small, close and intimate networks with peers/seniors. They are not afraid of reaching out to Physicians they have never met before and seek opinion/advice. They are 'knowledge hungry' in every sense. They participate in physician-only events (conferences/symposias/CMEs) with the intention to network with influential Physicians and gain knowledge. They are closely engaged with digital to build community and increase their reach beyond the physical world. They are not mere 'followers'; they participate in dialogs and know how to drive their own conversation in a group.
Where can we find them?
Medical association conferences / Symposias / CMEs
Physician networking platforms (but you won't find them on Facebook / Twitter / LinkedIn)
Close groups on WhatsApp (Physician-only)
How to engage them?
Consider them as the 'first follower' – someone who understands the concept faster and starts engaging with it
Create peer-to-peer communication (messenger apps, private online communities)
Give them access to exclusive content from conferences/CPDs
Connect them with torchbearers' content
NETWORKERS
CATALYSTS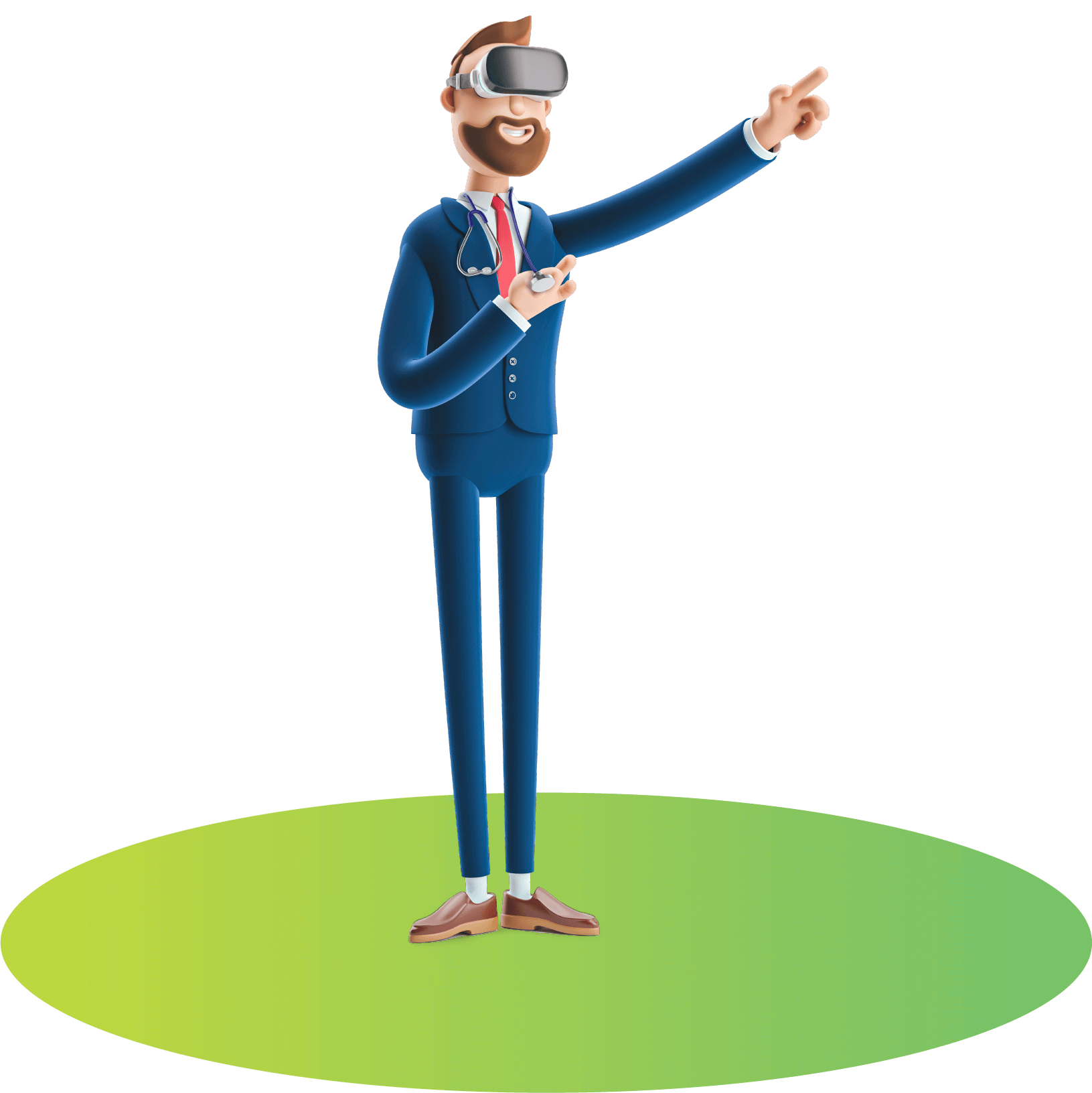 CATALYSTS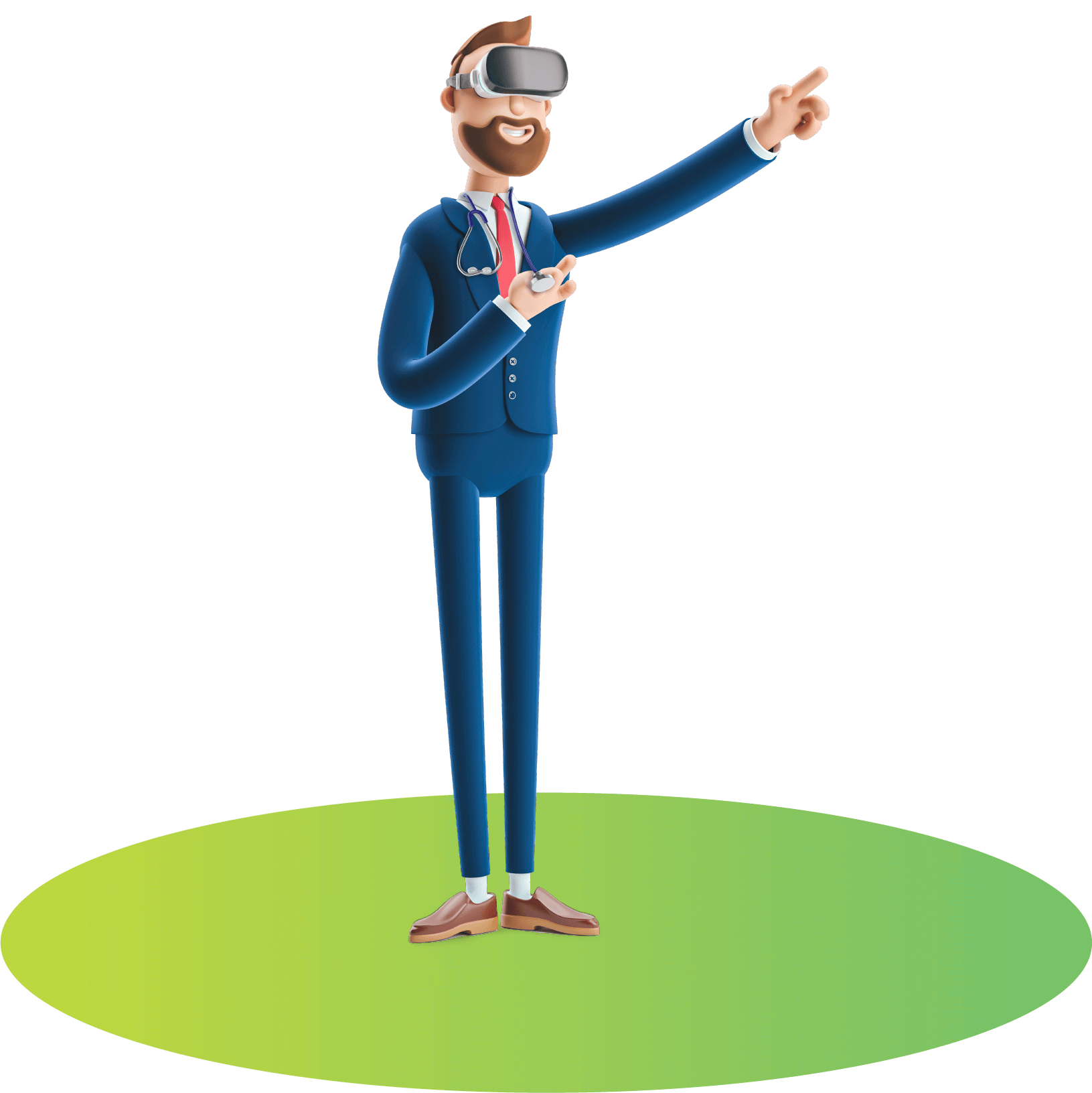 Who are they ?
This group of Physicians are the real 'early adopters'. They are the first ones to try out a new technology, device, guideline or even a practice. They are at the look out of anything new, which they can use to either enhance their practice or make patients' life better. There is a need in them to be seen different and ahead of the curve. But, at the same time, they have a very practical and utilitarian approach towards anything new – something that havs a functional benefit.
Where can we find them?
At tech conference or 'new launch' booths during conferences/meetings
They only associate with organizations (Hospital / Pharmaceuticals) where technology is being used more
They subscribe to tech news, latest trends in treatment
They use EMR/EHRs in their clinic/hospitals
How to engage them?
Every time take a new data/research finding to them
Don't just talk; demonstrate the usability of anything new you take
Create tools and content to help them navigate the new world better. Provide utility tools
SOPHISTICATES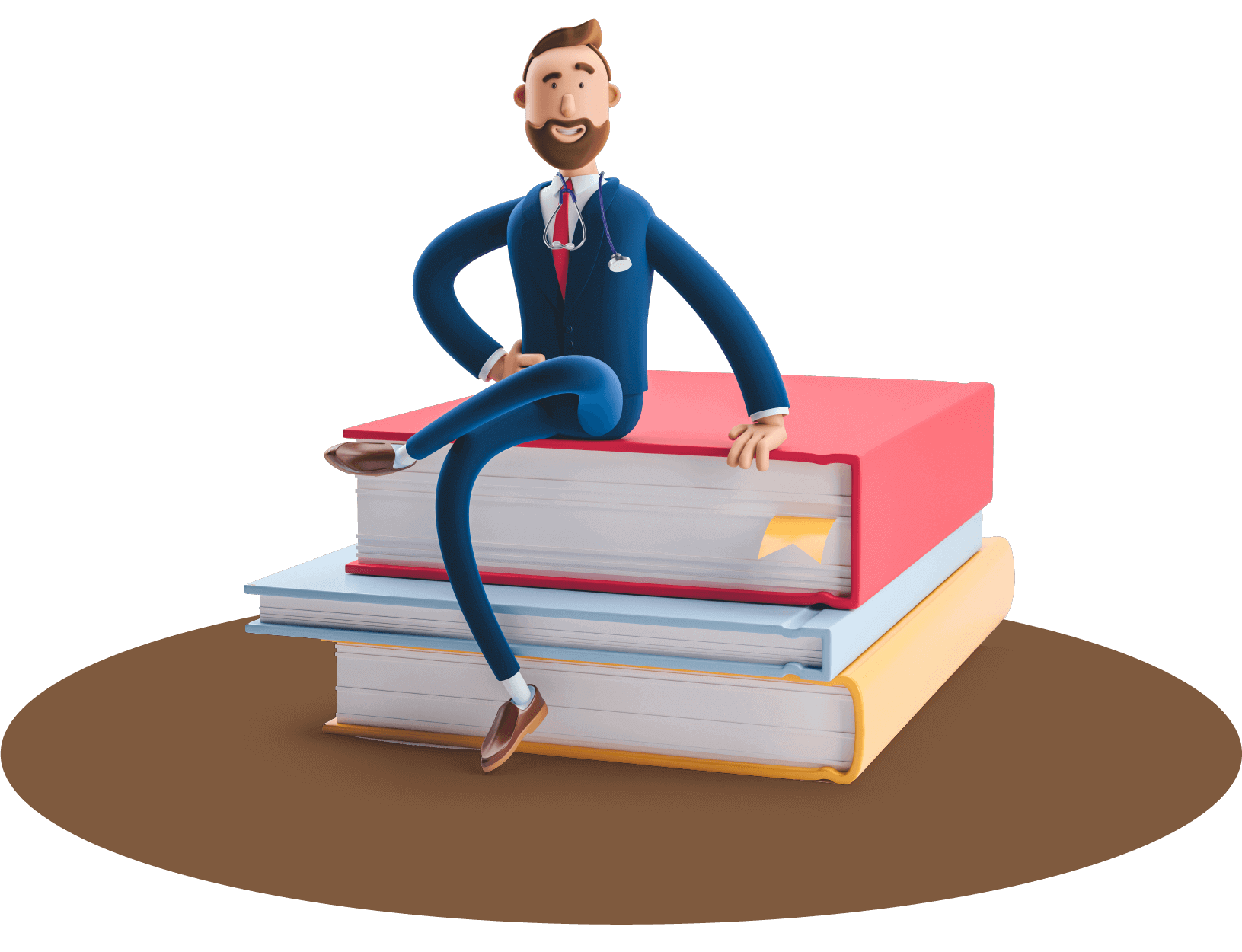 Who are they ?
They love to live in their own world, so much so that they are branded snobs and introverts. But they are more of 'gatherers', who like to subscribe, download and build their own knowledge library. They do not meet pharmaceutical sales reps a lot.
They have a keen desire to be seen as serious players, who have a lot of expertise in their field and have cutting-edge expertise. For them, convenience and accessibility of content is paramount. They are into scientific research, article publications, and international conferences.
Where can we find them?
As speaker/attendees in international conferences
Contributing original research articles to publications
Online medical education portals
Accessing subscription-based online medical journals
How to engage them?
Give them access to online medical journals
Create tools that makes it easier for them to curate content
Create content that is accessible, and of global tenor
Create closed social media groups with an opportunity to interact 1-1
SOPHISTICATES
TRADITIONALISTS
TRADITIONALISTS
Who are they ?
This group has a 'pure followers' mindset that is always looking up to torchbearers and catalysts to show them the path. The large part of audience in association conferences and CMEs is filled with the traditionalists. They participate in dialogue, more to listen than to contribute. They are can be found at lot of forums – social media, Physician networks etc., but they are mostly observers. You won't see them participating and contributing content. For them the nudge to use anything new or prescribe a new molecule is strongest when a leading Opinion leader is using it. Hence, it is relatively easy to influence this group.
Where can we find them?
A participants/audience in KOL CMEs, Association conferences
Physician Chats on Physician networking platforms
General health websites
How to engage them?
Help them improve their knowledge to engage in health conversations
Conduct training programs with KOLs
Helping them learn digital and navigate this medium
CONCLUSION
Looking at the archetypes being proposed above, I think it is high time that Pharmaceutical marketers recognize them and start looking at creating a more targeted/personalised strategies for marketing to Physicians. This is the only way that marketing efforts on digital will yield results and it will become mainstay of HCP advertising. First, as described above, this targeting is not that difficult. Secondly, data-driven marketing has remained buried in marketing planning exercises and board rooms and now is the right time to bring it out. There is so much behavioural data that can be captured (while being 100% regulatory compliant) and applied to make marketing even more optimizable and measurable – one aspect of marketing that has always been hard. Thirdly, it is a myth that digital will take away the control from sales and marketing team. Digital & Technology are in fact great enablers to help communicate a better brand story and provide more control. This is the strength of data-driven marketing and how a deeper understanding of Physician can completely change the way marketing is done today.