Physician Marketing
is now Performance Marketing​
Precision target Physicians on the first global network of Physician-only
platforms for programmatic marketing
Physician Marketing is now Performance Marketing​
Precision target Physicians on the first global network of Physician-only platforms for programmatic marketing

  Now Available in the US & India
There is no efficient, measurable & trusted
way to advertise to Physicians online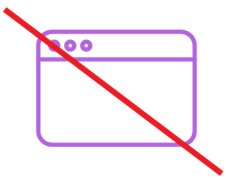 Reaching platforms directly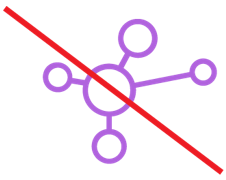 Reaching through consumer advertising networks
Reaching
private marketplaces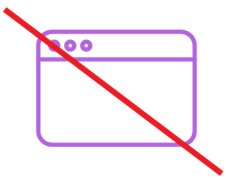 Reaching platforms directly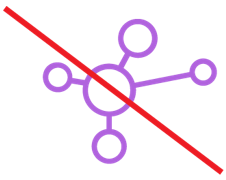 Reaching thru consumer advertising networks
Reaching private marketplaces
If you are in the media buying or brand team of any of the below categories, you can now
performance target advertising on physician-only platforms including Physician Networking, Online Medical Journals,
Point of Care systems (EHR, eRX, Telehealth, Secure Communication) through programmatic media from a single interface.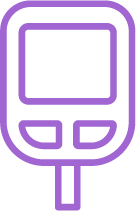 Consumer Healthcare Brands

THE FIRST GLOBAL NETWORK
OF PHYSICIAN-ONLY
PLATFORMS FOR
PROGRAMMATIC MARKETING
Powered by identity-resolution proprietary technology ESPYIAN TM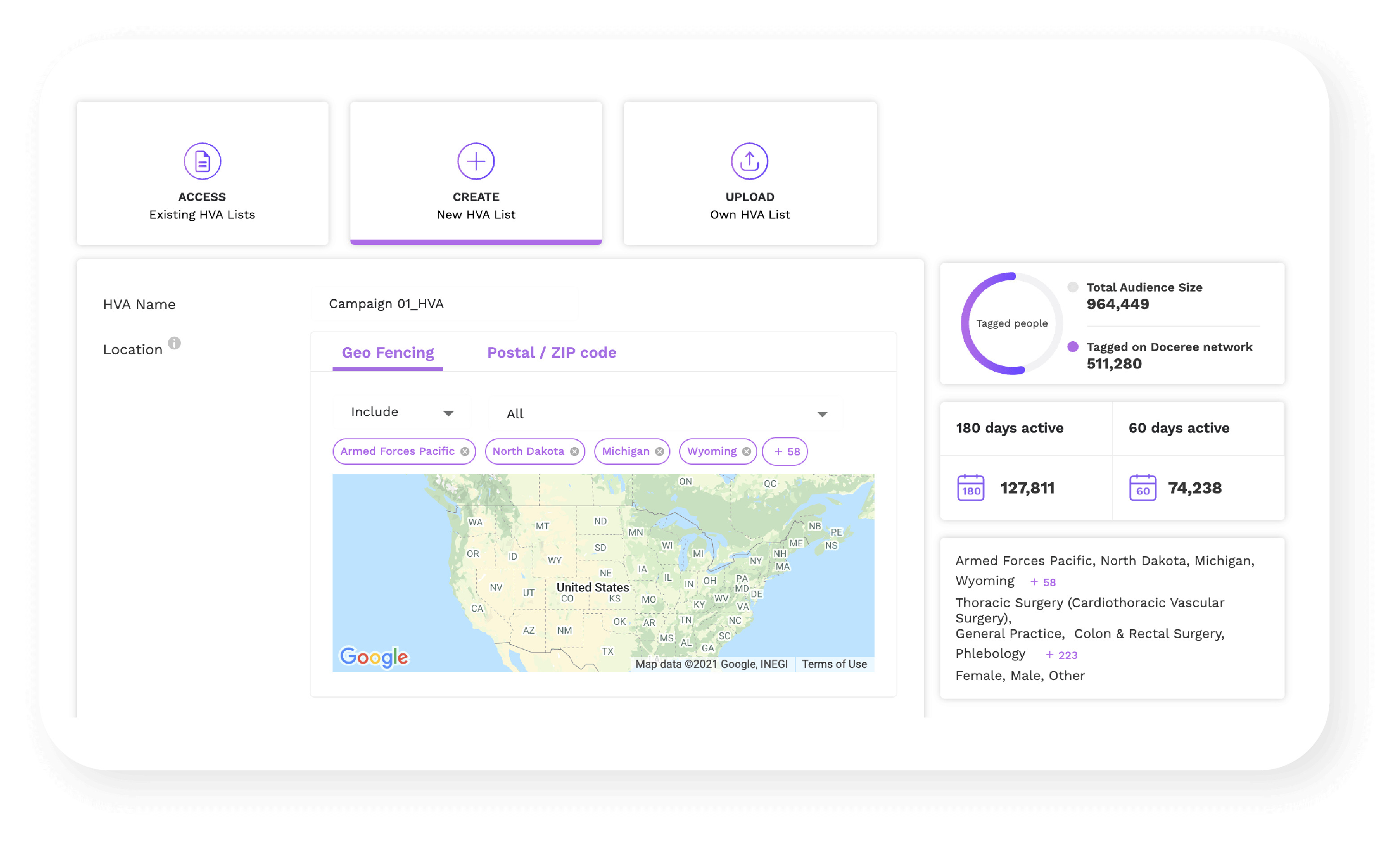 Targeting*
Upload your own audience or create custom
target lists using our extensive list of physician
attributes and behaviors
Physician Level Reporting*
Physician lead data (PLD) that can be injected
directly into your CRM for a holistic view of the
marketing campaign.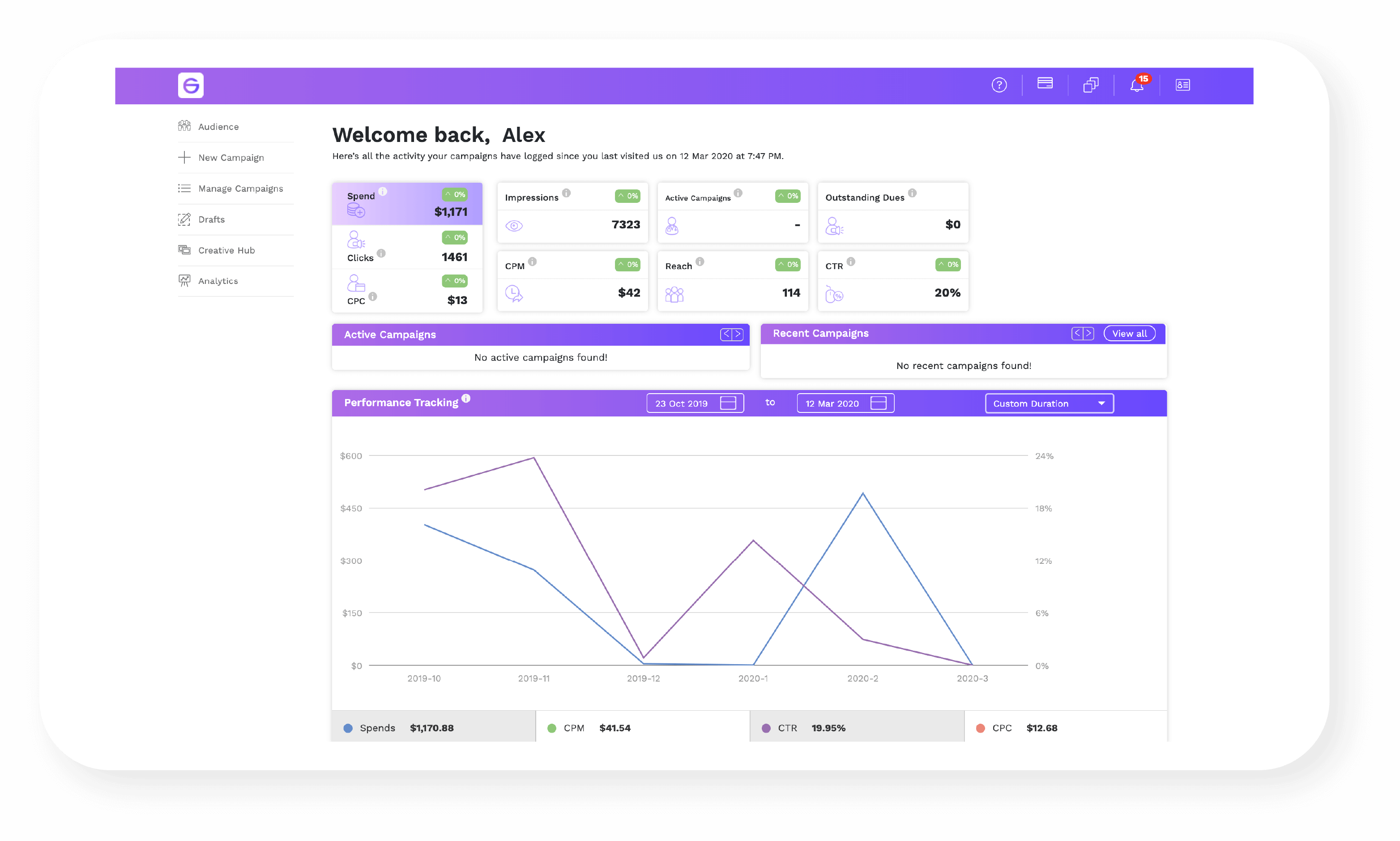 Real-time Performance Dashboard
Live performance metrics for optimization
of both messaging and investments in a self-service or
managed-service environment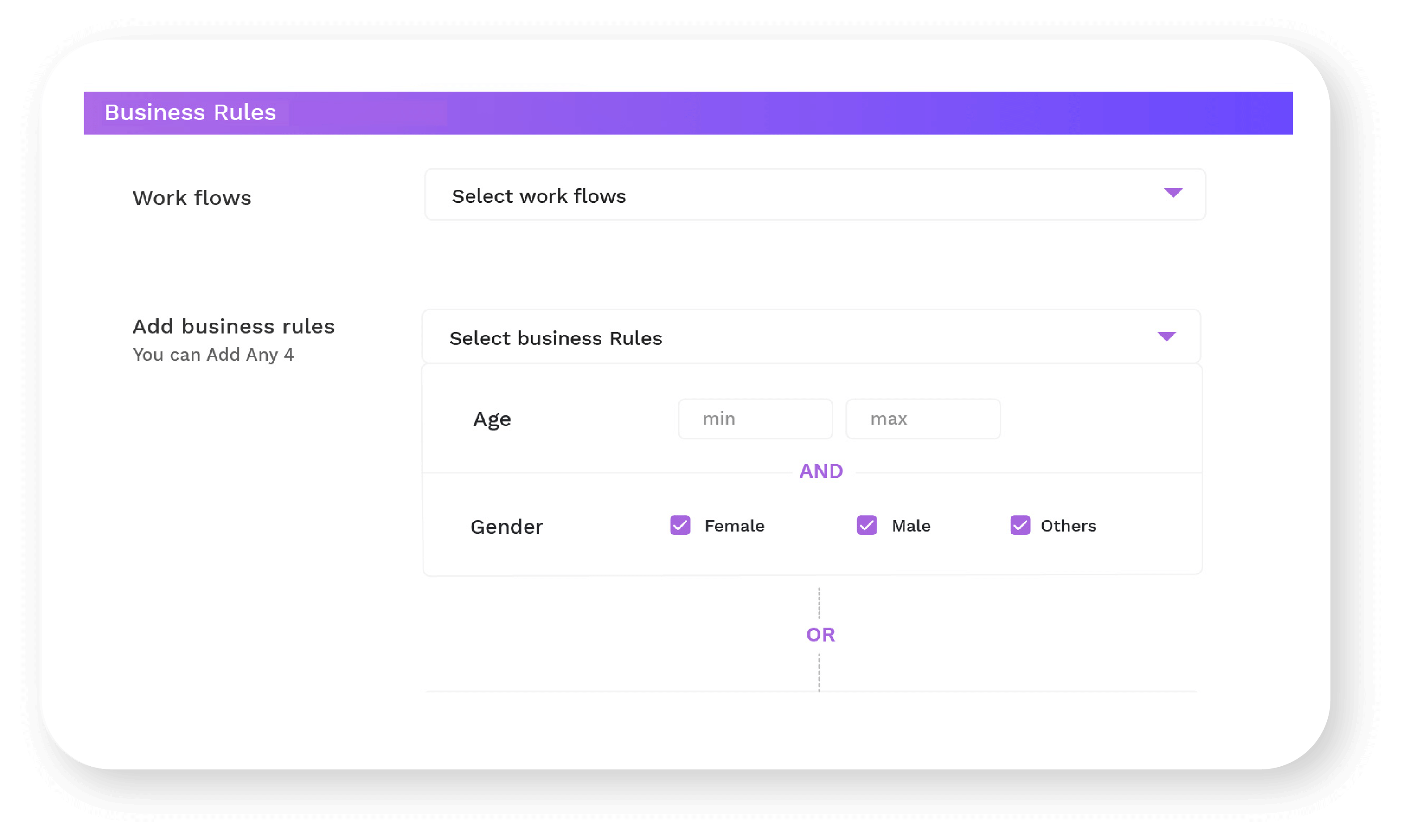 Trigger Based Messaging*
Create campaigns that target physicians based on
real-time behavior at the point of care
Account Based Messaging*
Target physicians that are part of accounts and
institutions that matter most to your brand
Largest Professional Network
(Endemic and Point of Care) - Access the first
global network of Physician-only platforms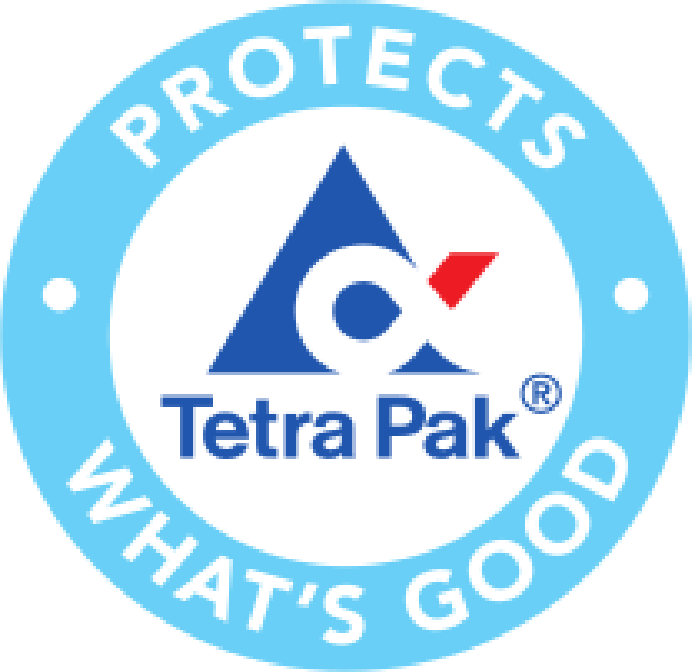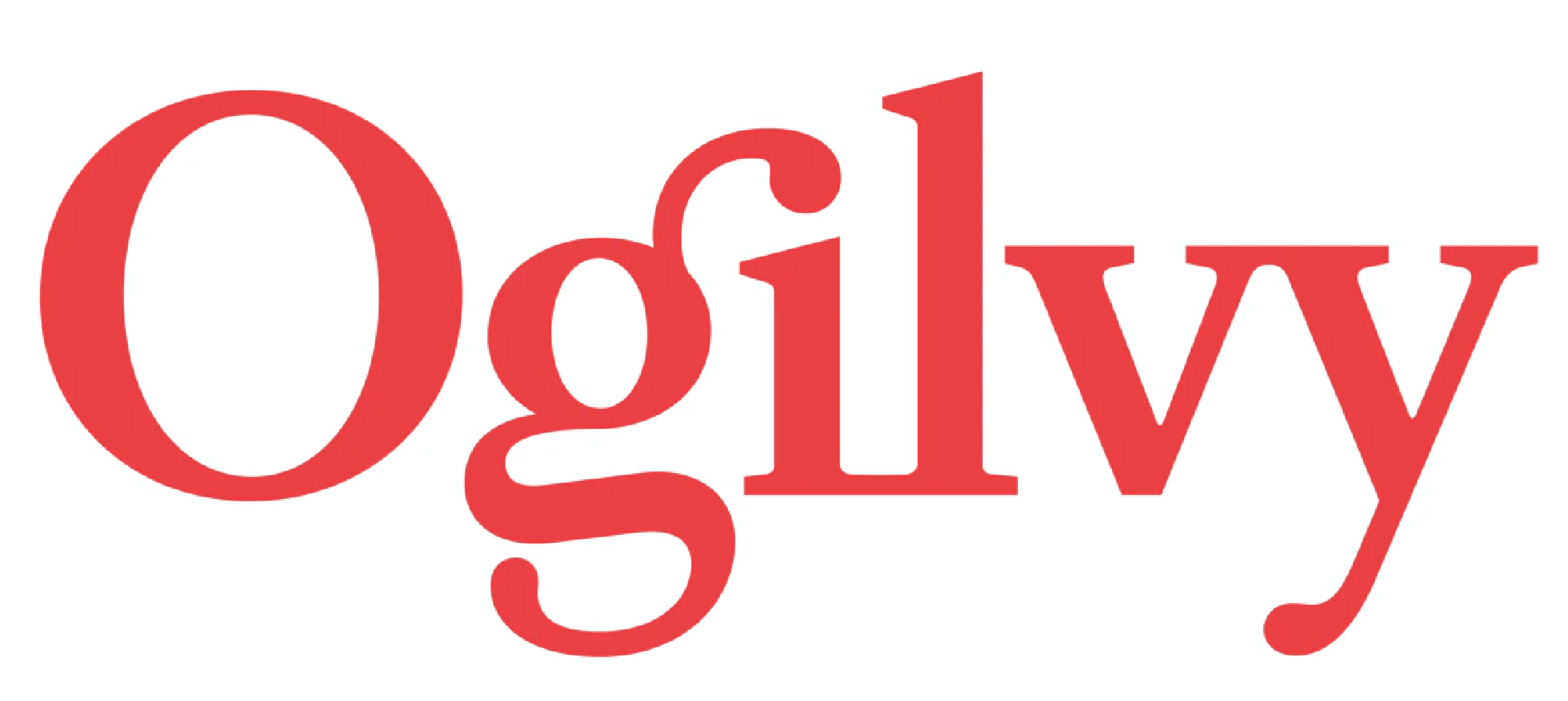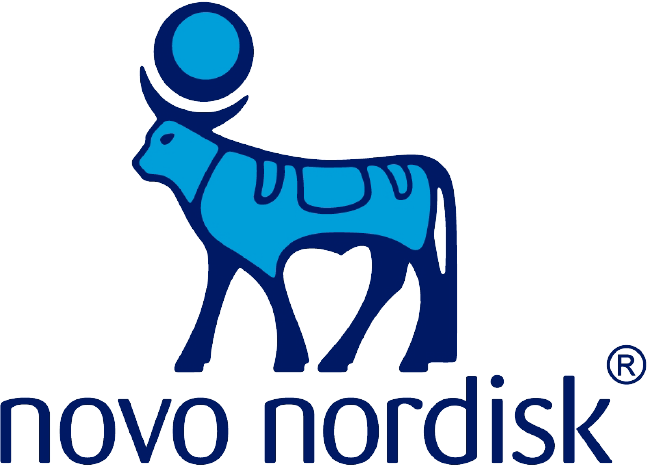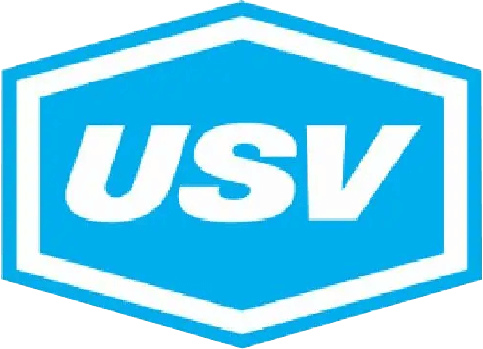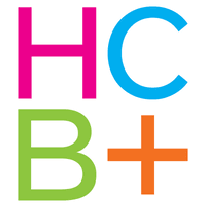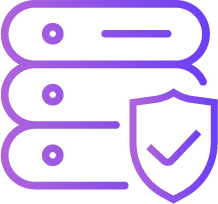 Regulatory compliant
messaging in a privacy-safe
environment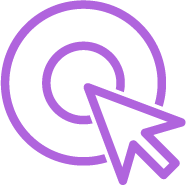 Self-service platform to
manage multiple campaigns
for multiple brands through
the same interface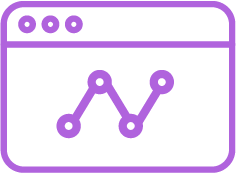 150+ behavior and attitude
data points to understand
Physicians better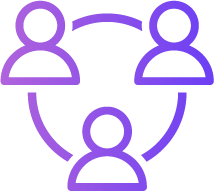 Partnerships with industry
leaders for identity
resolution and performance
measurement
Vision
Reduce the cost of Healthcare by bringing effectiveness and efficiencies in Healthcare Professional marketing

Years
Advertising experience

People
Multiple continents

Partners
Endemic platforms

Years
Advertising experience

People
Multiple Continents

Partners
Endemic platforms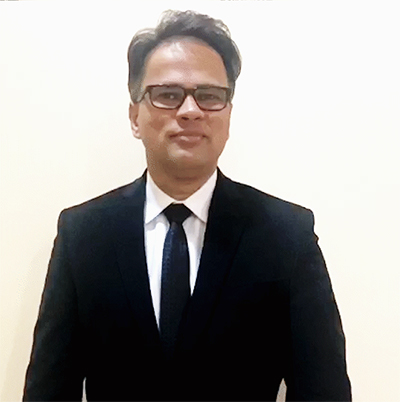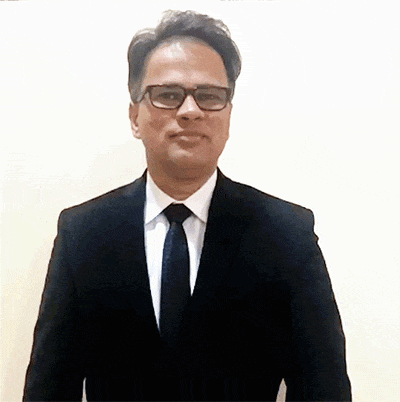 Harshit Jain
Founder & CEO
Gareth Shaw
President (UK & Europe)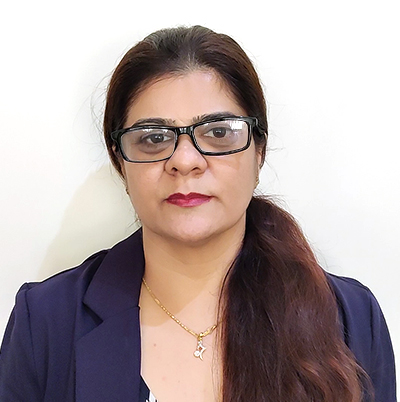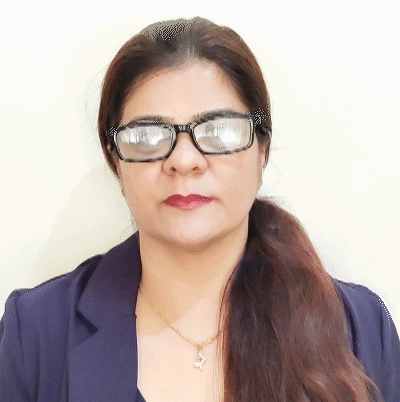 Preetha Vasanji
SVP & MD (India)
Stephen Hoelper
President- North America
Kamya Elawadhi
Vice President
Thomas Shea
Chief Revenue Officer (North America)
Jeril Jacob
Director - Engineering
Michael Fishweicher
Senior Vice President, Business Development (North America)
100-day Report
The 100-day Report digs deep into vast amount of data captured by Doceree to provide marketers with key insights into Physician digital marketing.
Case Study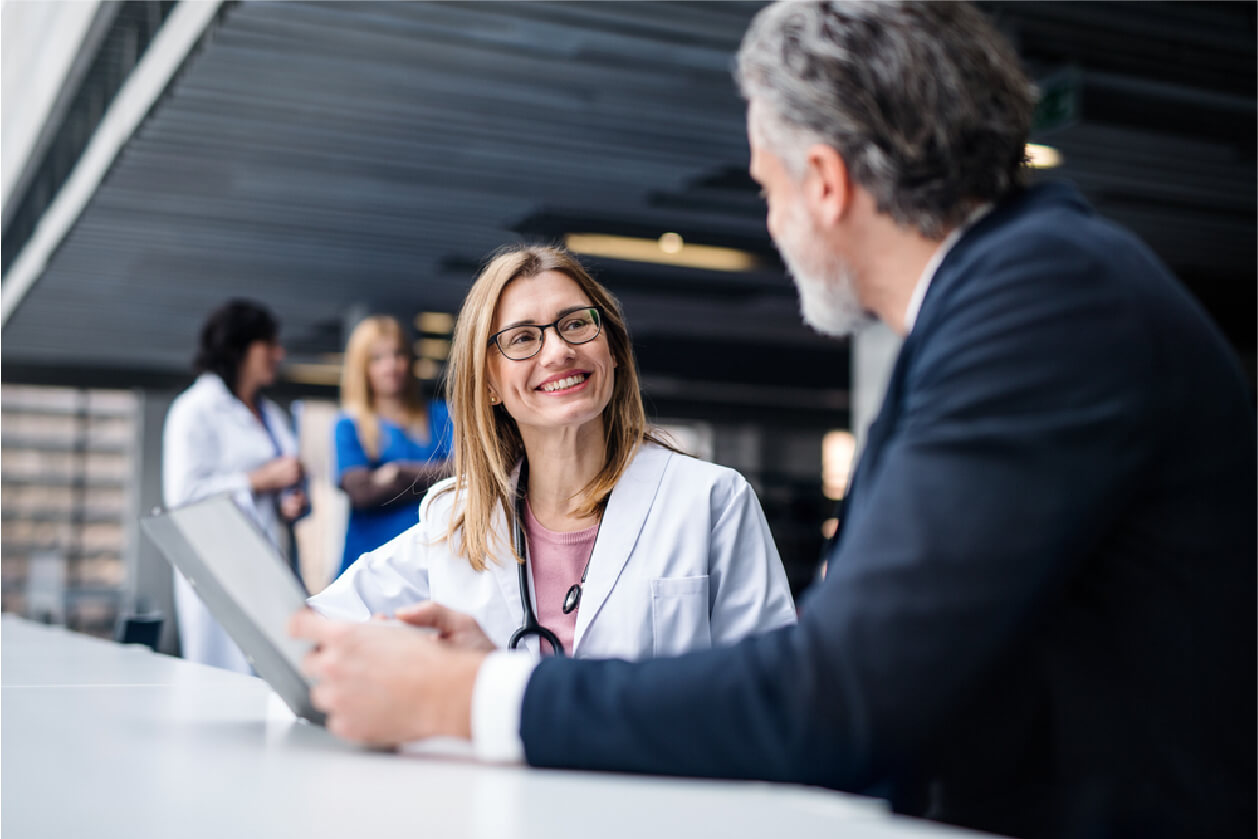 A pain-management brand that depended solely on sales reps surpassed all target KPIs and paved the way for core brands to go digital.
Media
Pharmaceutical brands allocated 66% of their marketing budgets to digital initiatives in 2020, and this category continues to grow with digital ad
Read more
Event
Pharmaceutical marketers have to work under a stringent regulatory framework, especially for promoting
Read more
US
Thomas Shea
Chief Revenue Officer (North America)
M +1 (917) 709-3398 | thomas.shea@doceree.com
India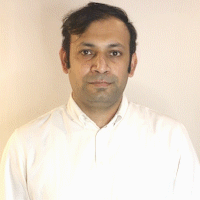 Jiten Jain
Director – Sales & Partnerships
M +91 (931) 308-1440 | jiten.jain@doceree.com

For technical queries
Email: support@doceree.com
Toll Free: 1.888.261.4561 (10 AM – 5 PM EST)
Stay ahead of industry trends with doceree newsletter