Physician Marketing
is now Performance Marketing​
Precision target Physicians on the first global network of Physician-only
platforms for programmatic marketing
Physician Marketing is now Performance Marketing​
Precision target Physicians on the first global network of Physician-only platforms for programmatic marketing

  Now Available in the US & India
There is no efficient, measurable & trusted
way to advertise to Physicians online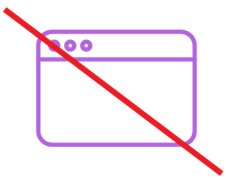 Reaching platforms directly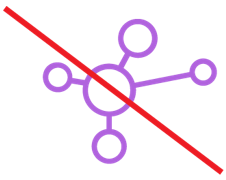 Reaching through consumer advertising networks
Reaching
private marketplaces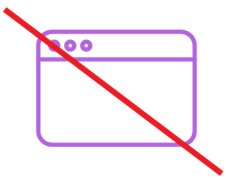 Reaching platforms directly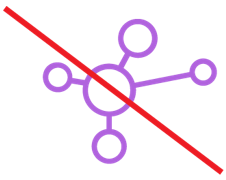 Reaching thru consumer advertising networks
Reaching private marketplaces
If you are in the media buying or brand team of any of the below categories, you can now
performance target advertising on physician-only platforms including Physician Networking, Online Medical Journals,
Point of Care systems (EHR, eRX, Telehealth, Secure Communication) through programmatic media from a single interface.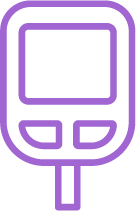 Consumer Healthcare Brands

THE FIRST GLOBAL NETWORK
OF PHYSICIAN-ONLY
PLATFORMS FOR
PROGRAMMATIC MARKETING
Powered by identity-resolution proprietary technology ESPYIAN TM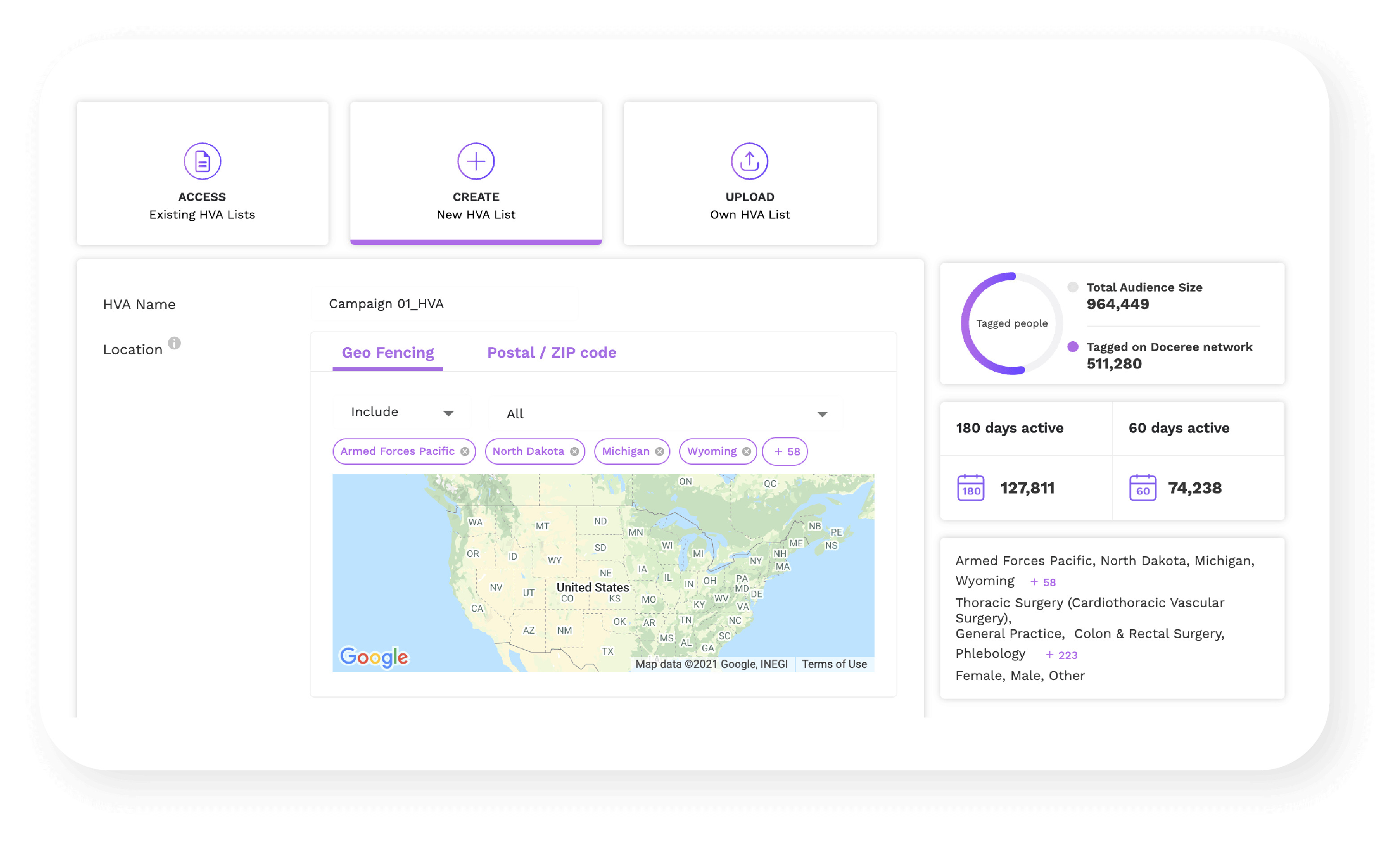 Targeting*
Upload your own audience or create custom
target lists using our extensive list of physician
attributes and behaviors
Physician Level Reporting*
Physician lead data (PLD) that can be injected
directly into your CRM for a holistic view of the
marketing campaign.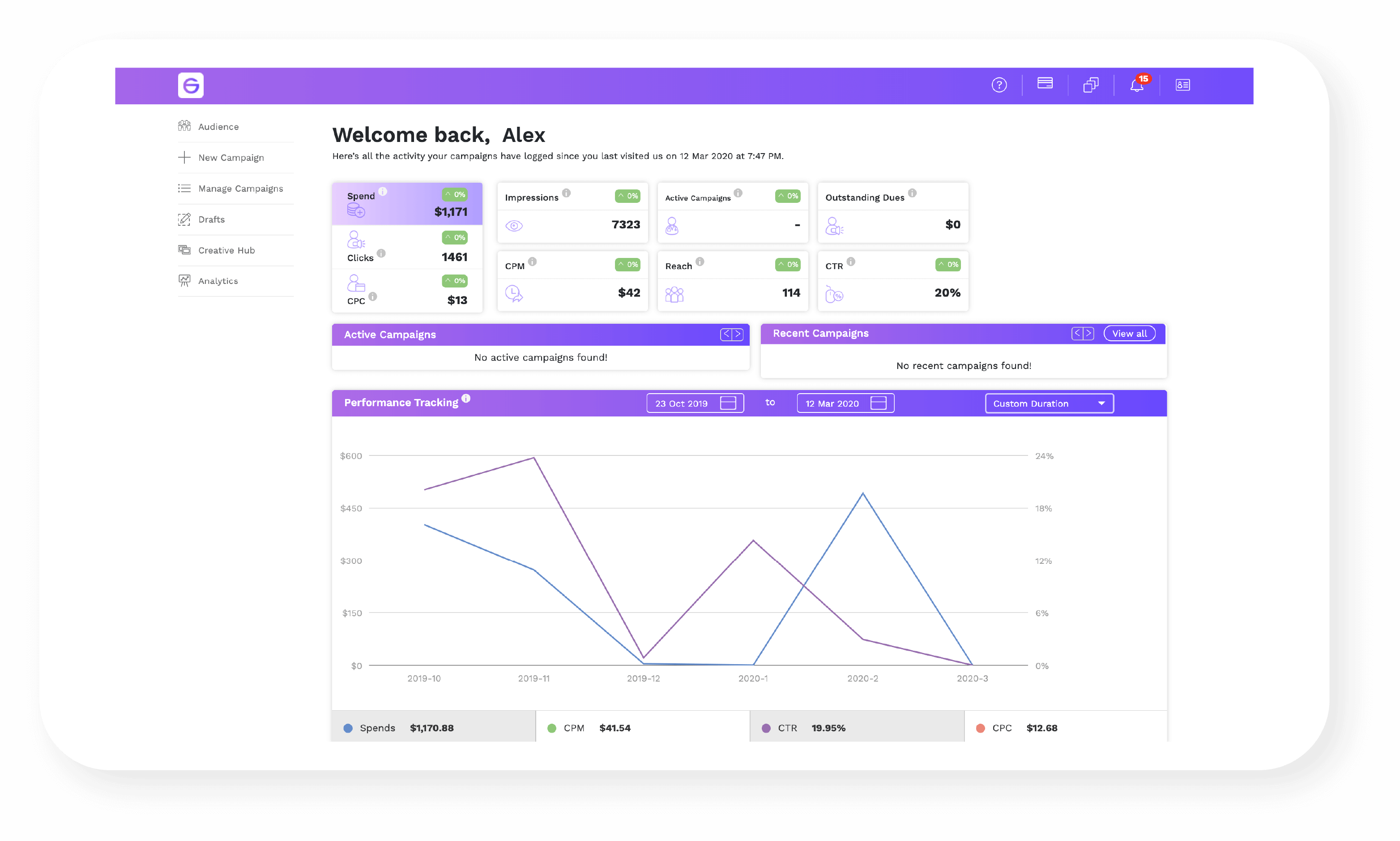 Real-time Performance Dashboard
Live performance metrics for optimization
of both messaging and investments in a self-service or
managed-service environment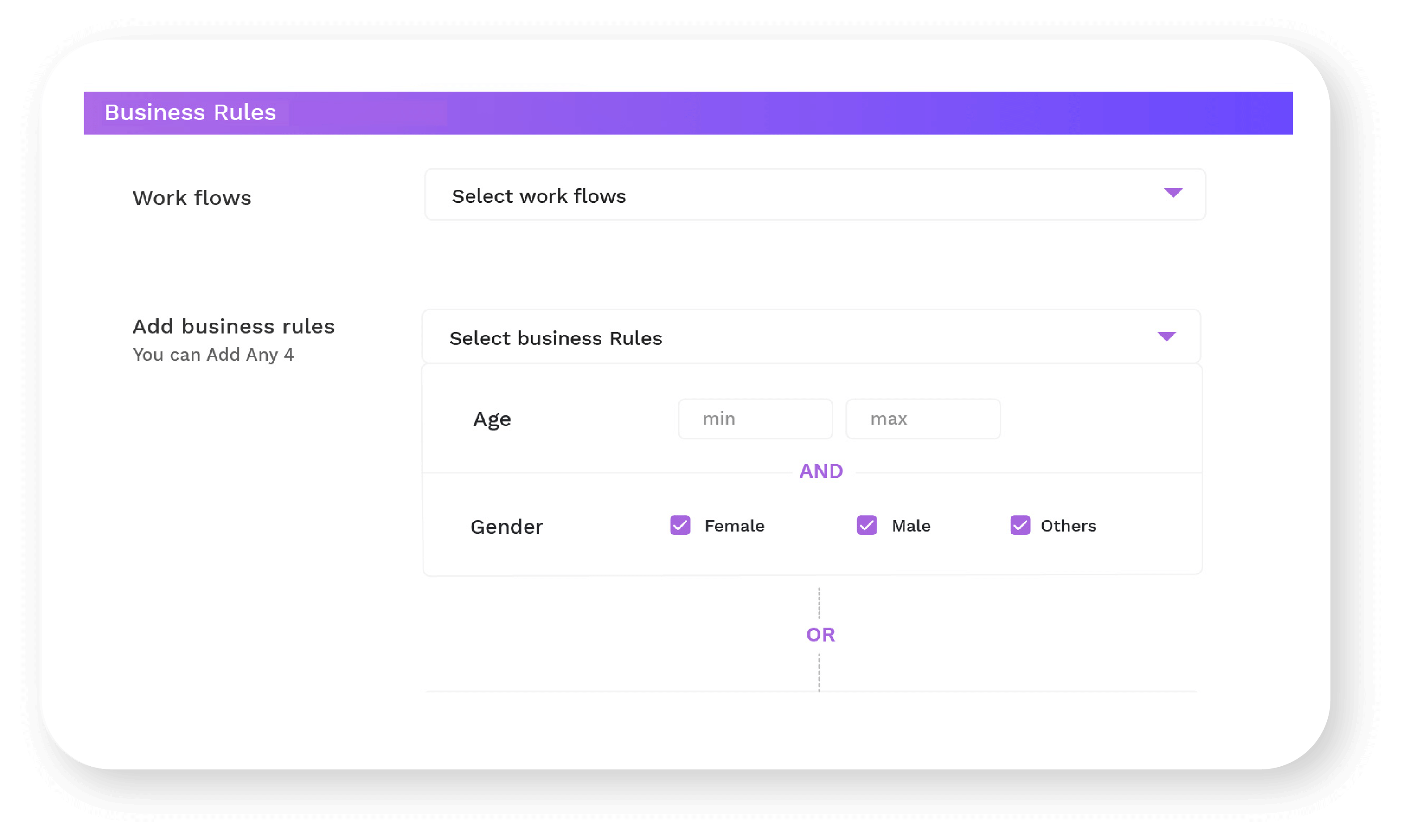 Trigger Based Messaging*
Create campaigns that target physicians based on
real-time behavior at the point of care
Account Based Messaging*
Target physicians that are part of accounts and
institutions that matter most to your brand
Largest Professional Network
(Endemic and Point of Care) - Access the first
global network of Physician-only platforms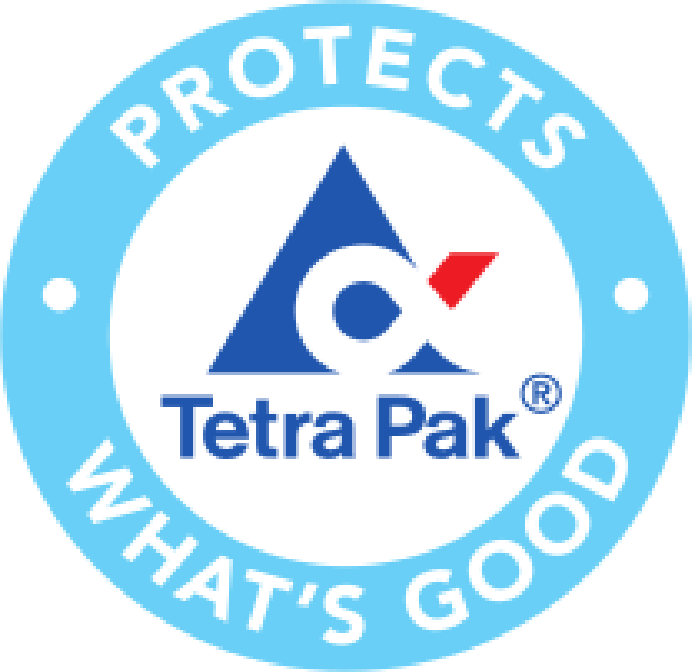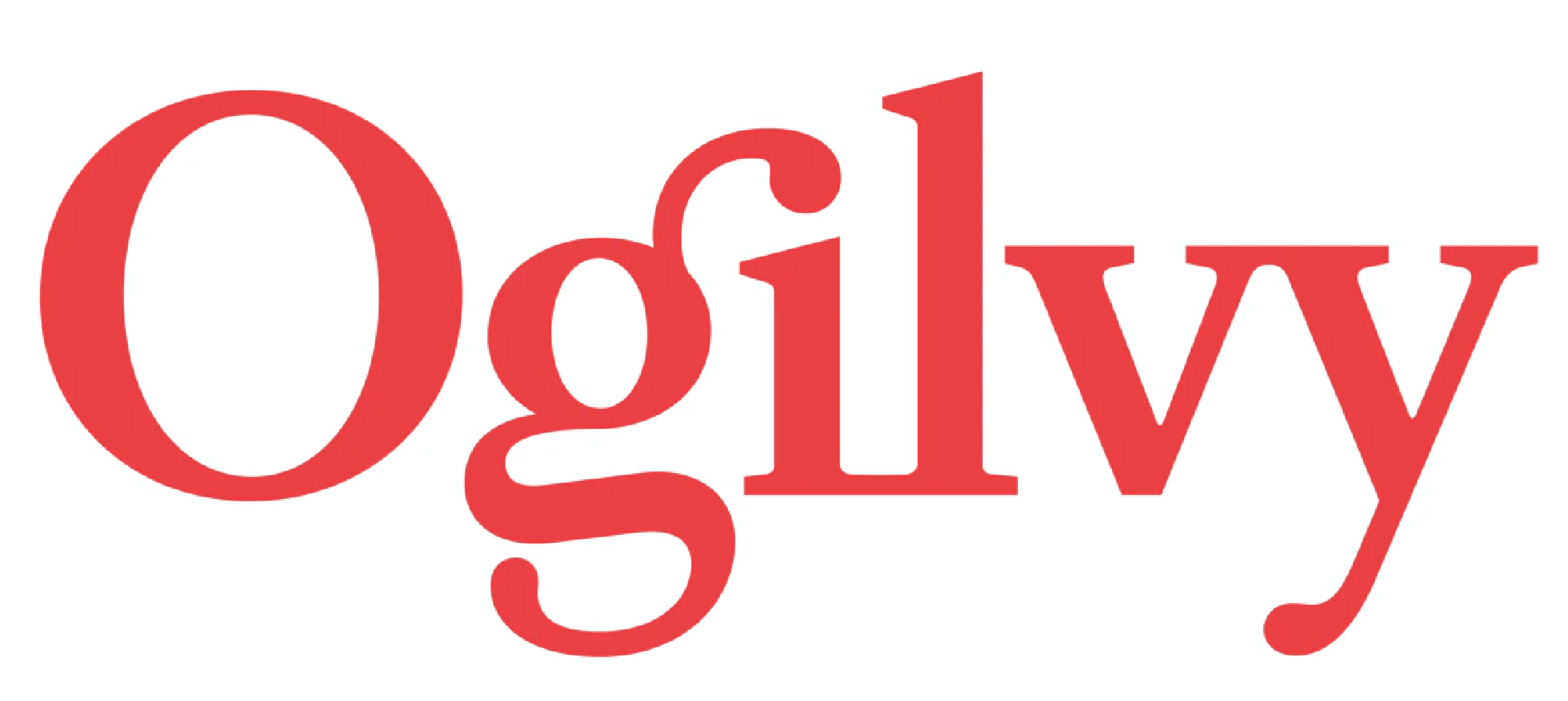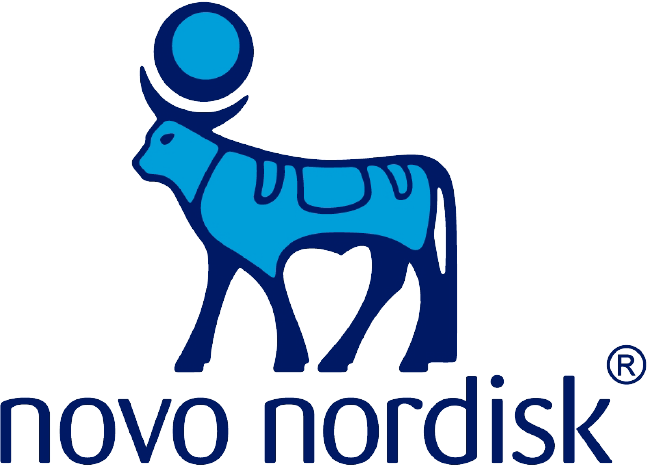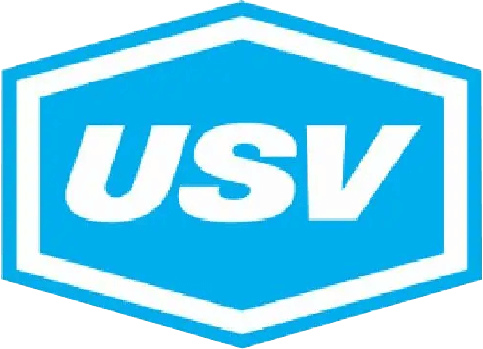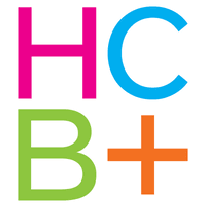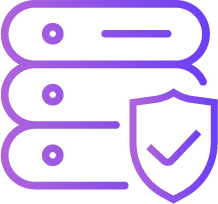 Regulatory compliant
messaging in a privacy-safe
environment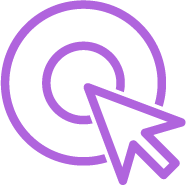 Self-service platform to
manage multiple campaigns
for multiple brands through
the same interface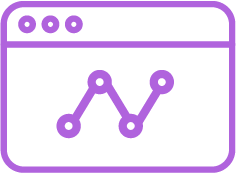 150+ behavior and attitude
data points to understand
Physicians better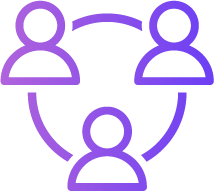 Partnerships with industry
leaders for identity
resolution and performance
measurement
What do they say about us

Our match rates and click through rates look so much better now, with the doceree Publisher partner network.

Real-time optimization is something that we use for consumers, never thought it can be made for Physician marketing too.

It is so easy that our brand teams would be able to do it themselves, and really control what's going on.

Self-Serve real time bidding is something that we use across consumer programmatic media platforms, being able to bring it to our Clients' HCP campaigns is wonderful

Is this something that we can license and bring inside, it can transform how we work with our customers.

This will be a game changer for Pharmaceutical marketing because it can support the portfolio, not just the commercial franchises

We have been looking for a way to deliver this across our ecosystem.

Beautiful interface; let's move forward getting a couple members of our team certified as administrators
Vision
Reduce the cost of Healthcare by bringing effectiveness and efficiencies in Healthcare Professional marketing

Years
Advertising experience

People
Multiple continents

Partners
Endemic platforms

Years
Advertising experience

People
Multiple Continents

Partners
Endemic platforms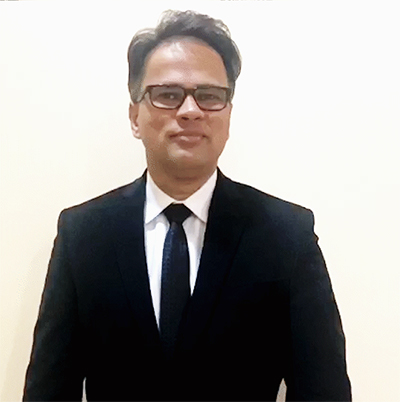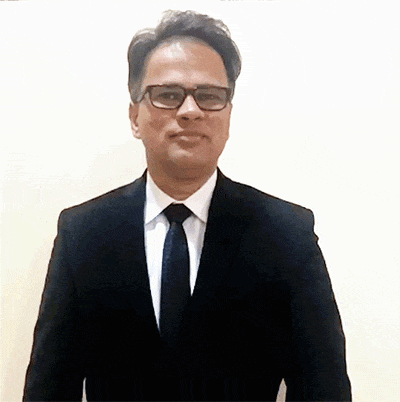 Harshit Jain
Founder & CEO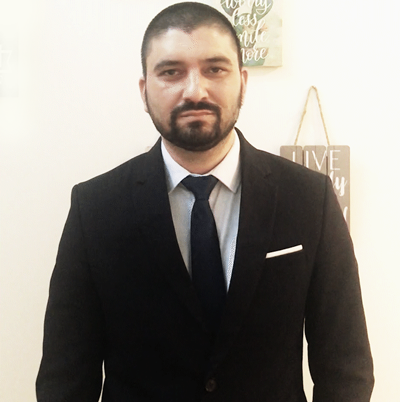 Daleep Manhas
Co-Founder & MD (India)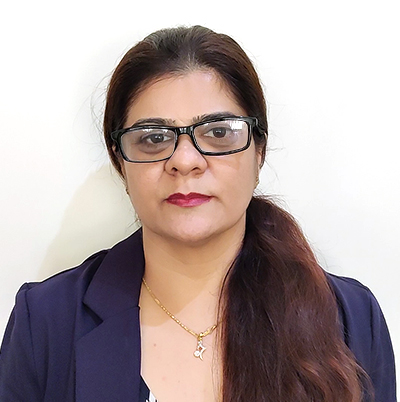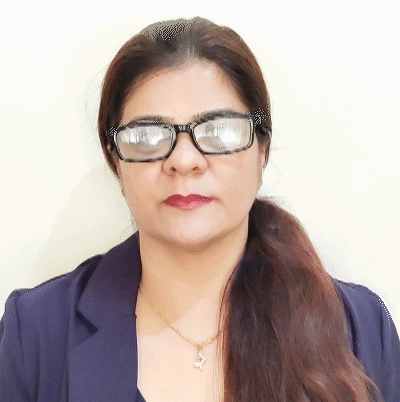 Preetha Vasanji
SVP & MD - Doceree Consult
Kamya Elawadhi
Vice President
Jeril Jacob
Director - Engineering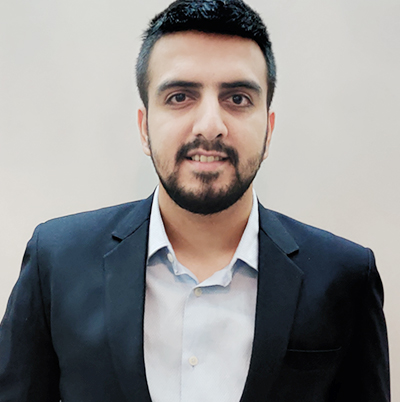 Varun Hasija
VP - Global Product Development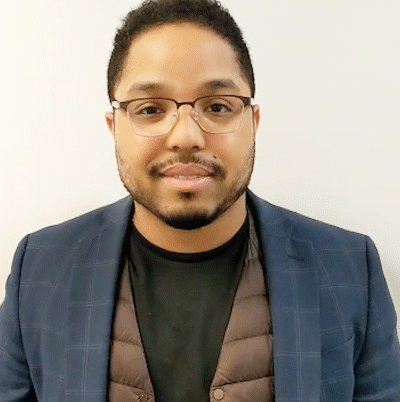 Matthew Nam
AVP - Sales & Partnerships
John Spingler
Director - Agency & Brand Relationships
100-day Report
The 100-day Report digs deep into vast amount of data captured by Doceree to provide marketers with key insights into Physician digital marketing.
Case Study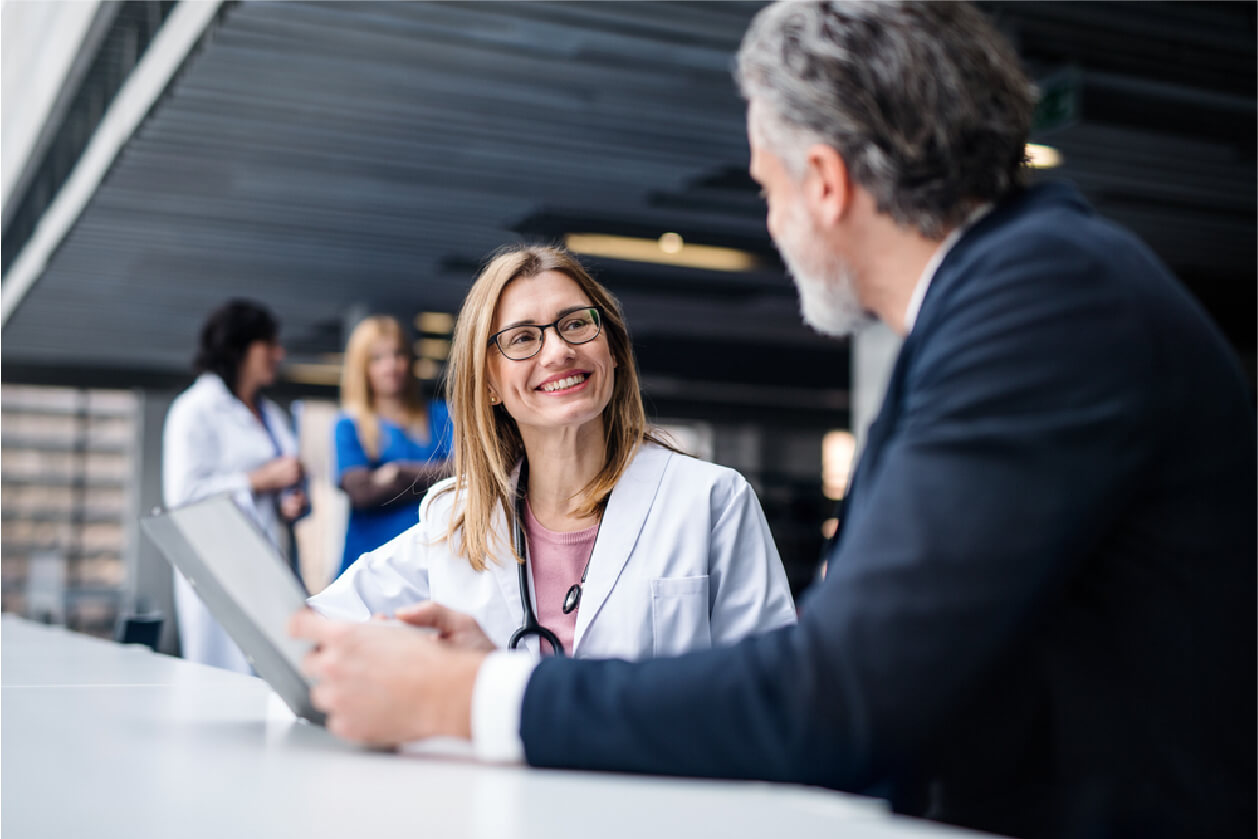 A pain-management brand that depended solely on sales reps surpassed all target KPIs and paved the way for core brands to go digital.
Media
From the latest acquisitions to fundraisers, here are the latest updates from the startup ecosystem along with an insightful discussion with Dr Harshit Jain
Read more
Event
Pharmaceutical marketers have to work under a stringent regulatory framework, especially for promoting
Read more
US
John Spingler
Director - Agency & Brand Relationships
M +1 (201) 637-8800 | john.spingler@doceree.com
India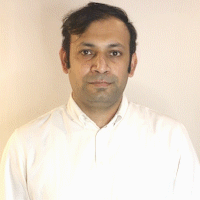 Jiten Jain
Director – Sales & Partnerships
M +91 (931) 308-1440 | jiten.jain@doceree.com

For technical queries
Email: support@doceree.com
Toll Free: 1.888.261.4561 (10 AM – 5 PM EST)
Stay ahead of industry trends with doceree newsletter