The first global network of HCP-only platforms
for programmatic messaging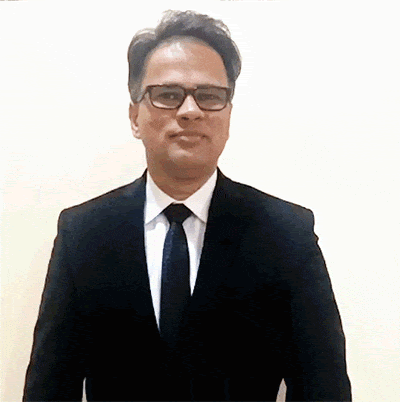 Harshit Jain
Founder & Global CEO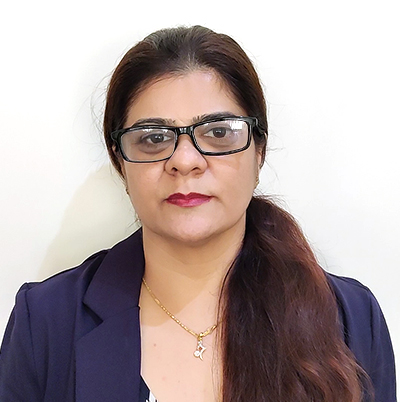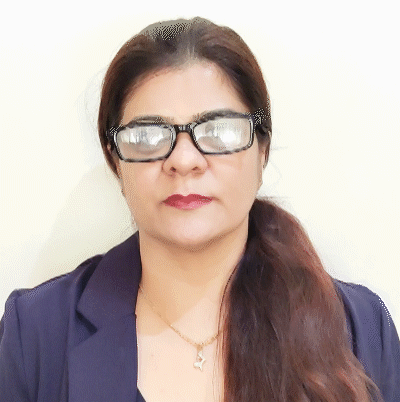 Preetha Vasanji
President, Emerging Markets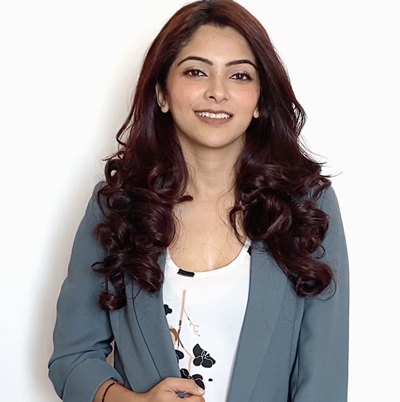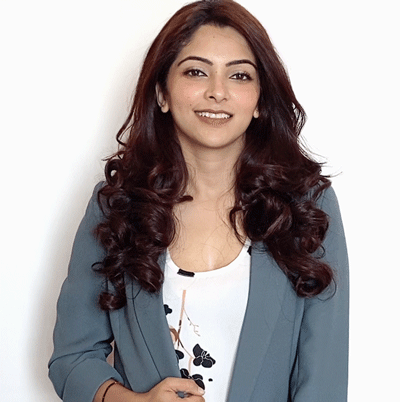 Kamya Elawadhi
SVP - Platform (North America & EU) & Corporate Strategy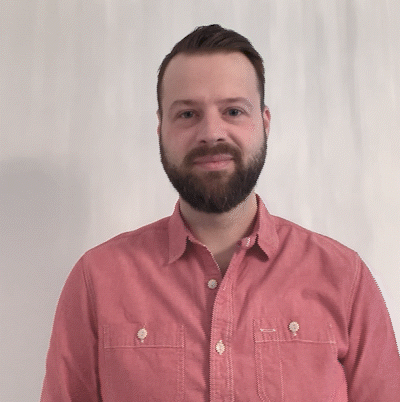 Thomas Shea
Chief Revenue Officer (North America)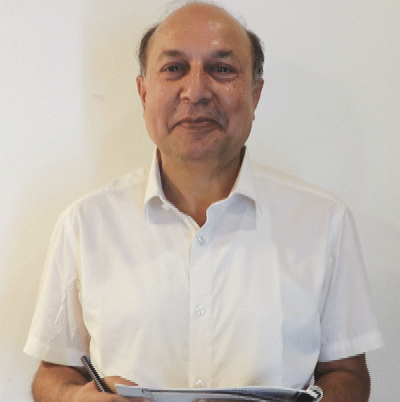 Milliet Sciorra
Chief Marketing officer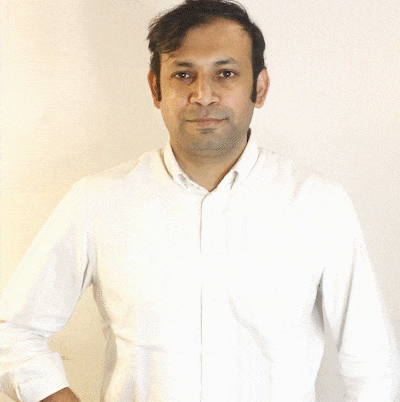 Jiten Jain
AVP Sales and Partnership (Emerging Markets)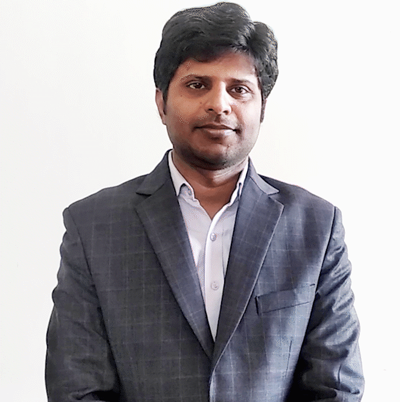 Jeril Jacob
VP Engineering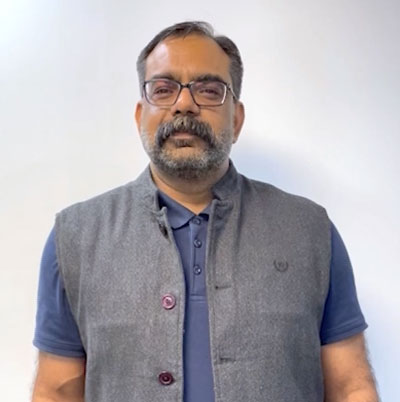 Mandeep Vats
Vice President Of Global Operations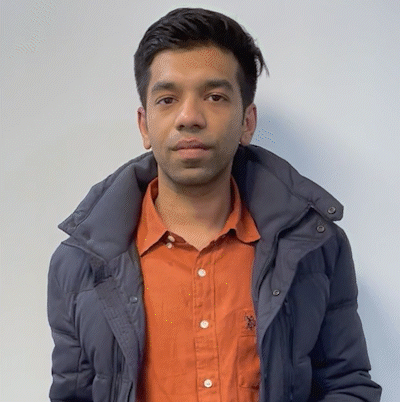 Pulkit Jain
Vice President - Finance & Investments
Sam Kumar
Global Director Endemic Supply
Harshit Jain
Founder & Global CEO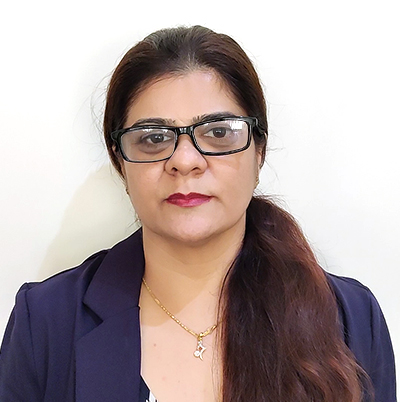 Preetha Vasanji
President, Emerging Markets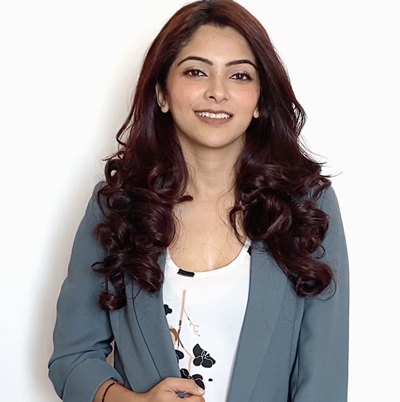 Kamya Elawadhi
SVP - Platform (North America & EU) & Corporate Strategy
Thomas Shea
Chief Revenue Officer (North America)
Milliet Sciorra
Chief Marketing officer
Jiten Jain
AVP Sales and Partnership (Emerging Markets)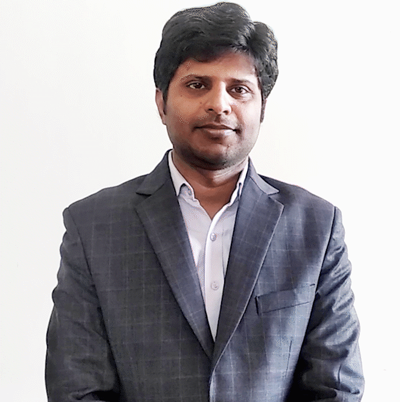 Jeril Jacob
VP Engineering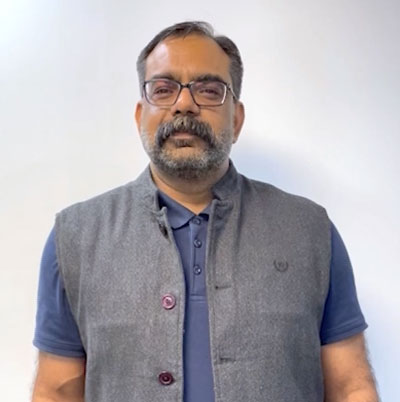 Mandeep Vats
Vice President Of Global Operations
Pulkit Jain
Vice President - Finance & Investments
Sam Kumar
Global Director Endemic Supply
Our Recognitions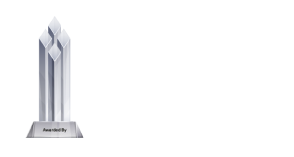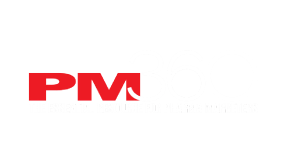 Why Work With Us
Expansion to 3 key international markets in less then 2 years

Fastest growing start-up in HealthTech

Higher than industry average prospects

Rewarding great work with great compensation

Truly Global in just over 2 years of operations
Why They Love Working With Us
Jiten
Director – Sales & Partnerships
It is such a great place to be at. The best part about it is the way everyone is given a free hand to do their jobs, thanks to the company's forward-thinking approach that doesn't set any limitations and boundaries. There is no dearth of opportunities, and the support of peers is huge. In the last over one year, my journey has been absolutely exciting.
Thomas Shea​
Chief Revenue Officer (North America)
I appreciate that every voice here is heard and every suggestion is taken into consideration. There is so much we learn from cross-cultures. I have seen myself transform in more than one way and that reflects very positively in how I deal with clients and partners too. The leadership is committed to creating the finest company in the healthtech space. More success to Doceree!​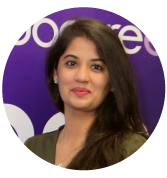 Banshree​
Director - Customer Succes
I came from an advertising background, so the skepticism of how meaningful it will be to work around something like pharma marketing was natural. But for the streamlined guidance from seniors and colleagues, it wouldn't have been possible for me to make a mark for myself in such a short time. The approach is innovative, giving the team always a chance to try out things in newer ways. I feel I couldn't have been at a much better place than Doceree.​
Jeril​
Director - Engineering
Coming together to build a start-up that was looking at revolutionizing pharma marketing has filled me with a sense of deep fulfilment. We ventured into something that was unheard of in markets like India and even in developed markets like the US, gaps persisted. The vision had been crystal clear from the very beginning and that became the guiding force to execute plans precisely across markets.
Mandeep​
Vice President Of Global Operations
It is only when one challenges oneself that the chance to succeed multiplies. A lot of effort is being put into building teams and grooming talent that can take ownership, a crucial aspect for any start-up. The teams work tirelessly to ensure the products and features meet the industry demands and the clients have always something to look forward to.​
Gallery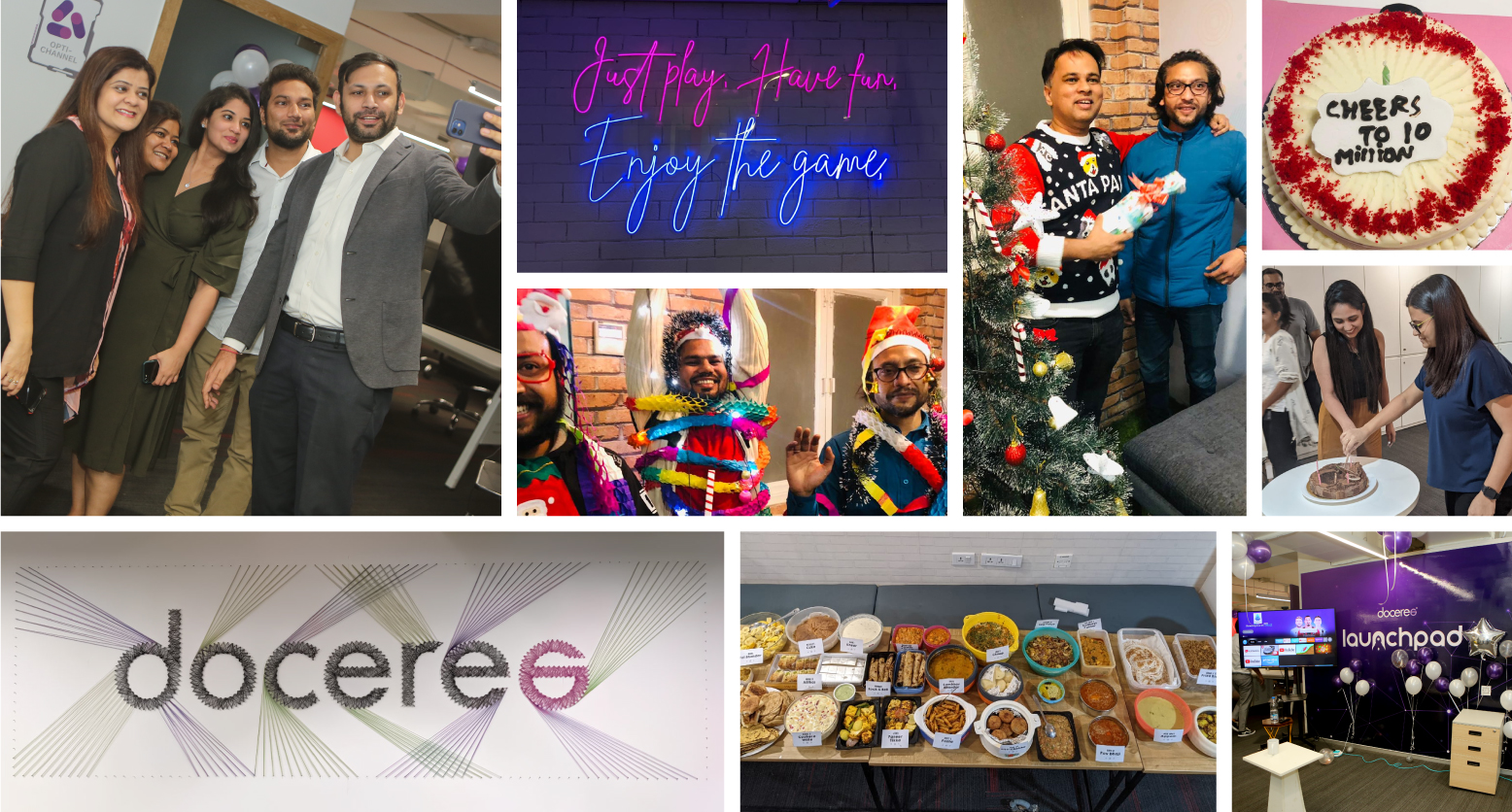 Jobs Currently Available At Doceree
Get In Touch
For partnership queries
For technical queries